Do You want Affordable Drive Shaft and Drive Line Maintenance?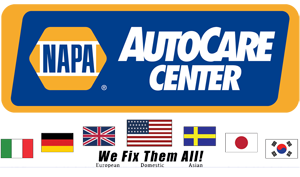 Our Location
1304 E. Indian School Rd
Phoenix, AZ 85014
(602) 461-7172
Hours
Monday - Friday 8am - 6pm
Saturday 8am - 3pm
Imagine having a car that won't move. Do you know what the issue is? This is a problem many car owners will face at some point. It's not an easy issue to deal with and that's why you should go to a specialist if you're having this trouble.
There are two main contributing factors when it comes to a non-moving car. They are the "differential" and the "driveline". There two components help make your car move. At Mike's Tech Transmission, we help diagnose problems with these components, which ensure your car is working the way it should.
Assessing Your Vehicle
Once your vehicle is brought into our shop, the team will go through a checklist of steps to ensure your vehicle is running well. When issues are diagnosed, a plan is initiated that will help get your vehicle back to the way you want it.
For those who go through this process, there are some "symptoms" that will point to an issue with these components. These signs may include:
A Whirring Noise When Driving over 20 MPH
Clunking From a Broken Ring
Vibration When You Accelerate
These symptoms are the most prominent. You can spot these symptoms easily or you can get help from our team, who can also diagnose the issue for you.
Qualified Technicians
Why are out technicians the best in the state? It starts with trained professionals and the ability to assess a situation from the top to bottom. We do the work and make sure your vehicle is running the way it should.
Our Transmission Techs Can Provide:
Manual Transmission Repair
Automatic Transmission Repair
Transmission Rebuilding
Transmission Diagnostics
Transmission Repair
Stop Going to shops that are not ready to help solve your problem and don't have the qualifications needed to have a good job. Our technicians are vetted, to ensure they can work on your vehicle and do the work required to fix it.
Friendly Service
Do you want to deal with a friendly team? In Arizona, there's no one that meets this requirement like Mike's Tech Transmission. We pride ourselves on doing a good job for our clients and making sure they are comfortable with our team and our work. You will have all the details about the repair plan before we get started, to make sure we're all on the same page.
Everything will be done with care. We use the best techniques and equipment, to guarantee all our clients get the best services. We want to give you our best, and nothing less.
A Proven Expert Team
Our technicians have been repairing vehicles for years. They understand the intricacies of these tasks. Your vehicle is handled with care beginning with the proven solution. Whether you differential or driveline is the issue, you will know the repair work is going to be efficient and comprehensive.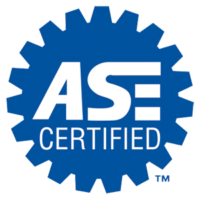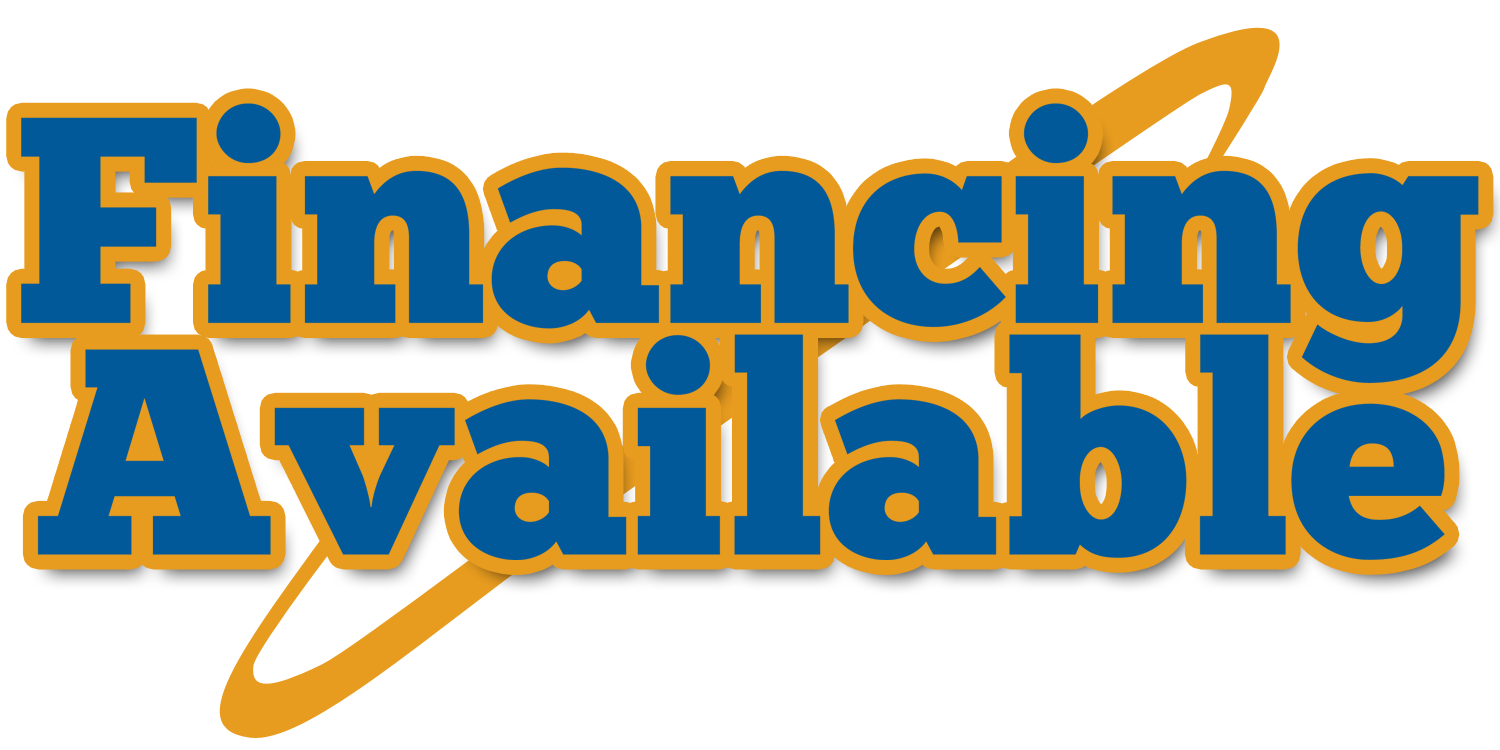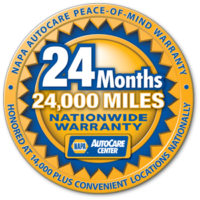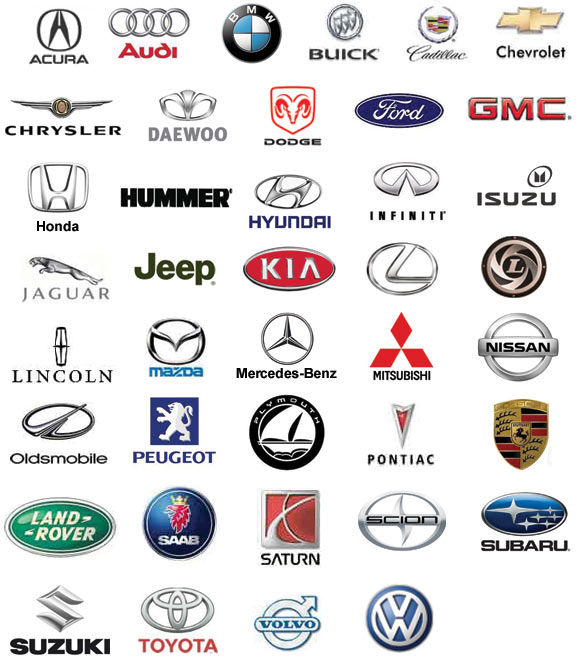 You are going to have one of the best shops in Phoenix to assist you.
Our team is equipped to handle vehicles of all makes and models. This means you can trust our work and how we carry out this work. There is nothing better at finding a proven solution than this team.
If you're looking to get a vehicle assessed, Mike's Tech Transmission is the best option to choose. You can bring your vehicle in and have the assessment done at a moment's notice. The work is done with diligence, ensure the details are assessed.
Regardless of the issue plaguing your car, our techs will go through the processes and ensure it's ready to hit the road. There's no reason to go with people who aren't ready to handle these requirements or is not willing to push as far as they need to, in order to get the job done right.
Call now and find out how our ASE technicians can help you!