Maintenance for Your Shocks & Struts - Why Fix Them?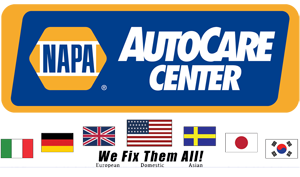 Our Location
1304 E. Indian School Rd
Phoenix, AZ 85014
(602) 461-7172
Hours
Monday - Friday 8am - 6pm
Saturday 8am - 3pm
A car with suspension problems becomes a real trial to drive. Repairing your shocks and struts might not seem like an urgent necessity. It's not as though the engine is failing, right? Well, keeping your suspension in good working order is about more than providing a smooth, comfortable ride for you and your passengers. The excess vibrations and jolts you get with a damaged suspension translate into increased wear and tear on every part of your vehicle. In order to extend your car's life and cut down on the number of (potentially expensive) repair jobs in its future, let Mike's Tech Transmission fix up your shocks and struts ASAP!
Service Is Our Top Priority
You won't need to spend much time in our shop to understand that we believe in emphasizing every aspect of customer service. We handle all of our repair work with the best possible speed and quality, and we do everything we have to in order to ensure that all of our customers are fully satisfied with our efforts. We'd like you to be able to tell your friends that you got outstanding service at Mike's.
Whether you know you have problems with your struts and shocks or simply suspect something might be wrong, we'll get you fixed up. Mike's Tech Transmission handles every aspect of suspension work, from diagnostic troubleshooting to basic maintenance to complete repair and replacement. We want you to have absolute confidence in the safety and reliability of your suspension before we send you back out on the road.
Here are important warning signs you should look out for:
* Rougher ride / handling than you're used to
* Steering response feels loose or slow
* Hard breaking or fast acceleration causes your car body to dip
* You smell something strange from the engine bay
* Your vehicle is leaking unidentified fluids
* Your tires are wearing out with unusual speed
Problems with your shocks and/or struts could be responsible for these symptoms, so it's best to get them checked out sooner rather than later. Like many car issues, suspension problems don't get better if you ignore them; if anything, the opposite is true! The sooner you bring your car to Mike's Tech Transmission after noticing warning signs like those above, the faster (and more affordably!) you'll get your problem solved.
Why Do Your Shocks & Struts Deserve Prompt Attention?
Even though your suspension system might not be connected directly to your car's steering, it plays a major role in how well you're able to control your vehicle. The accuracy and responsiveness of your car's steering are supremely important in emergency situations, and faults in your suspension could put you and your passengers at risk. Additionally, as noted above, suspension damage subjects every other system in your vehicle to unnecessary added strain.
Trust Mike's Tech Transmission To Fix It All
Whether your issues are limited to your shocks and struts or you need additional work done at the same time, Mike's can take care of you. Our professional service team is ready and waiting to diagnose, explain, and solve all of your automotive problems. Why run around from specialist to specialist in a car you're not certain is reliable? Mike's Tech Transmission is your one-stop-shop for all of your automotive needs.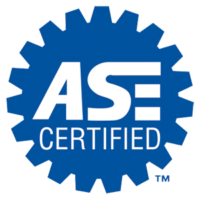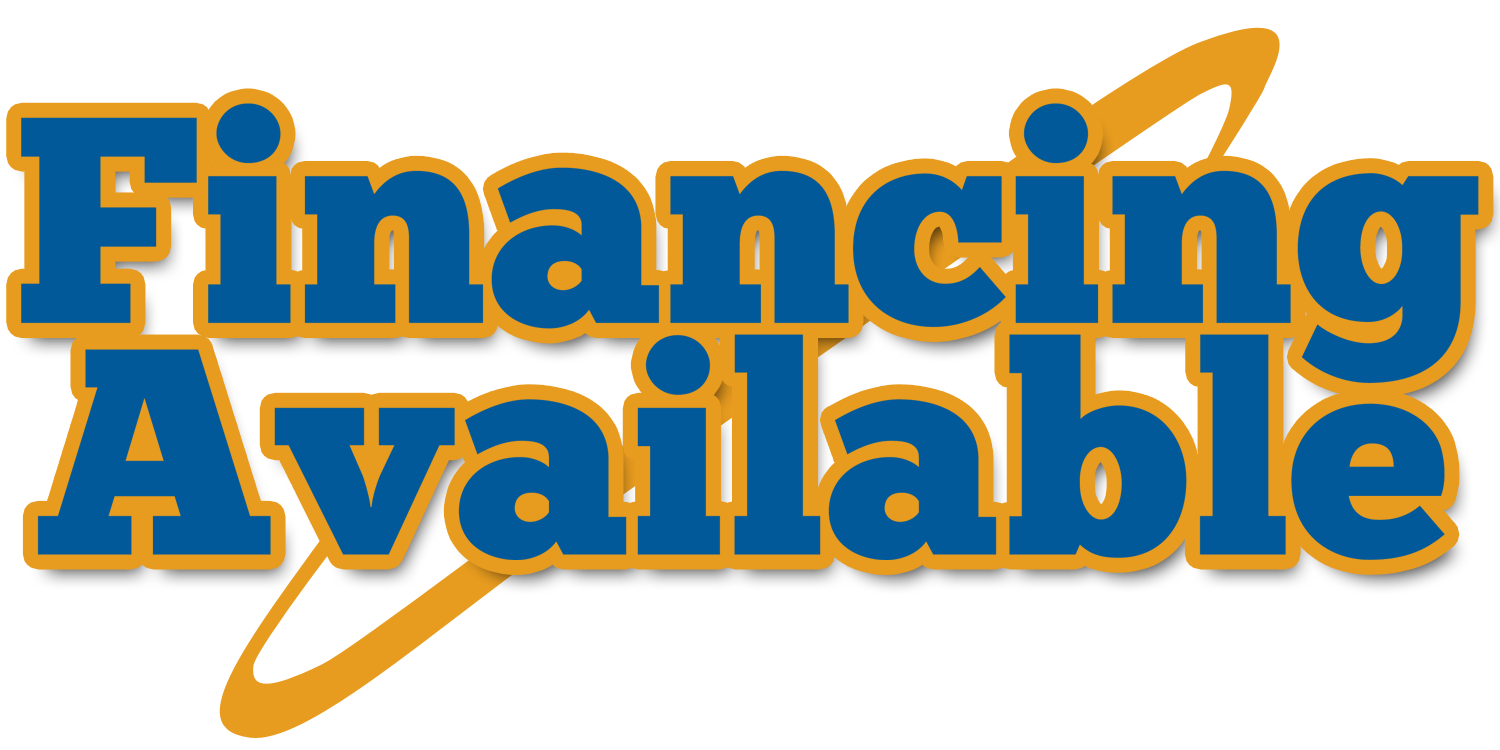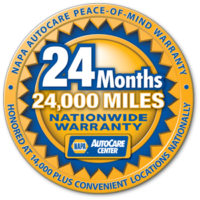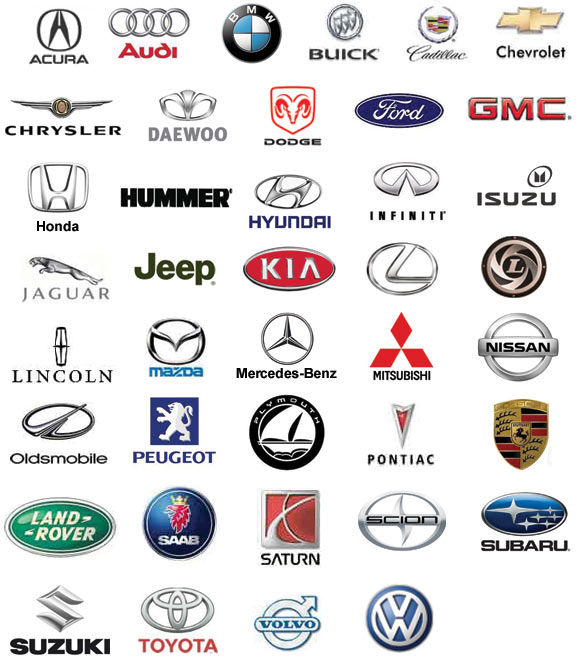 Our Most Popular Services Include:
* Inspecting Shocks, Struts, And Transmissions
* Replacing Shocks
* Fixing Loose Steering
* Solving Fluid Leaks
* Diagnosing Steering Issues
* All This And More!
Stop In Today
We have a full complement of licensed, certified, and experienced mechanics who can get to work on your behalf immediately. Get in touch with us and schedule an appointment to have all your automotive problems solved!
Additional Services We Provide: