Do You Need to Get an Auto Safety Inspection Completed?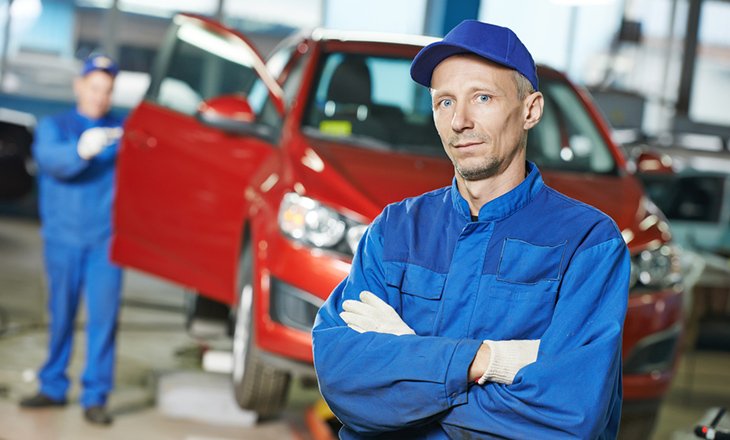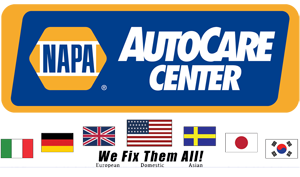 Our Location
1304 E. Indian School Rd
Phoenix, AZ 85014
(602) 461-7172
Hours
Monday - Friday 8am - 6pm
Saturday 8am - 3pm
When it comes to your vehicle, safety is important!
It's highly recommended that owners of cars bring their cars in for regular check-ups. This can ensure that a vehicle is being properly maintained and that it's safe to drive.
What's the best way to ensure that these check-ups are done? It's called a safety inspection. Here at Mike's Tech Transmission, we do these safety inspections for all of our clients.
What Do We Include In A Vehicle Safety Inspection?
Our highly trained and qualified technicians will do a comprehensive check to ensure that your car is safe to be driven over the road. here are the inspections that we'll do when you bring your car to us:
We'll check all of the fluid levels.
We'll check the engine hoses.
We'll check your tire pressure and tire health.
We'll ensure that the belts are all secure under your hood.
We'll check that all of your signals and lighting are properly working.
We'll check the wipers and see how they are doing.
We'll do each and every one of these tasks when you bring your car to us for a safety inspection.
Professional
Why should you choose our team over other teams?
At Mike's Tech Transmission, we offer you quality service from highly trained professional technicians. It all starts with our level of experience. All of our technicians have been in the business for a long time. This ensures that your car is in the hands of a professional at all times.
Our team is experienced and committed to ensuring that they understand what you, the client, want in a repair service.
Legally Compliant
There are many legalities in the inspection field. We understand this and will ensure that your car is fully compliant when you bring it to us for an inspection. We'll keep your car up to date with all the local regulations and rules and ensure that it's compliant.
Detailed Vehicle Inspection
If you want a detailed inspection, you've come to the right place. We feature all of the required inspections and will do so systematically so nothing is left to chance. We'll give you a finalized report and detail how we inspected your vehicle.
Provide Detailed Reports And Repair Work
If your car requires repair work we'll give you a detailed report and show you what we did. If the repair work can be done where you're at we'll let you know. We understand what makes a car safe or unsafe and we'll make sure that your car is safe and compliant with all the laws.
Our inspection will highlight all of the aspects of your car including any required repairs now or in the close future. It's always wise to take action before you need the repairs.
Quick
We do our inspections completely and thoroughly. That doesn't mean you should wait for days before you come in. All of our inspections are done in a timely fashion so you can rest assured that when you set an appointment, we're waiting and ready for you. We've been around for years and we understand that your time is as valuable as ours.
Additionally
We know that you're busy. We want you to give us a call and let us give you a high-grade inspection for your car before it's too late. Our team is the best in Peoria when it comes to being at the ready. There's no better time than the present to prepare to have your vehicle services. We'll assess your car from top to bottom.
We don't overlook anything when we inspect your car. Give us a call today and let us show you how quickly and effectively we can give your car an inspection. Call us now before you need us and save both time and money. It's amazing how quickly we can get repairs done before the vehicle is broke down. It can save you a lot of time, money and inconvenience when you have your car repaired before it's majorly broke down. We're waiting to hear from you. Let us show you how much you can save by calling us for an inspection first, before it's too late.