Is Your Engine Making a Funny Noise?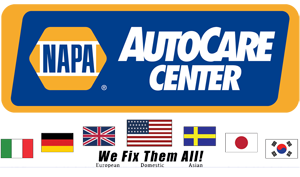 Our Location
1304 E. Indian School Rd
Phoenix, AZ 85014
(602) 461-7172
Hours
Monday - Friday 8am - 6pm
Saturday 8am - 3pm
Having your car's engine replaced or rebuilt is a difficult decision. The most important factor is the cost for the entire project, the next important factor can be the time it will take to do the job. Either of these process can represent a considerably time-consuming process. This bids the important question, "what is the most cost-effective solution to a faulty engine? Would it just be easier to buy a new car?
Before finalizing your decision, it would be best to consider all the options available. The qualified technicians working at Mike's Tech Transmission can help to answer your most pertinent questions regarding the conditions of your car. Afterwhich you will have a better feeling about having you car addressed by the best repair shop in Arizona. This will remove much of the doubt and stress associated with the tough decision and even save money by making the best economic decision for your car.
When Engine Rebuilding Is the Best Option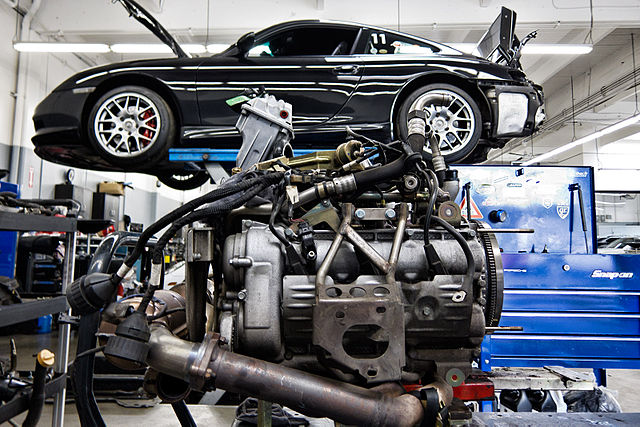 In some cases having your car's engine rebuilt can save you a bundle. Of course, this is largely dependent on the causes of your engine troubles and the parts that will be required to fully address the malfunction. Mike's Repair Shop is one of the few Auto Repair Shops in Arizona that has established a professional relationship with NAPA.
This allows us to apply on top-quality NAPA components to the cars we service. You can also trust that all of our highly-qualified technicians have the skills and experience to properly integrate these car parts into your engine without a problem.
There will be some cases in which having an engine rebuilt could save as much as to 50% of the cost your would face by having the car's engine replaced. But, this depends on which parts need to be replaced and the man-hours required to complete the job.
Opportunities for Upgrades
One of the primary selling points we offer, and the main factor that attracts so many customers to our locale, is the skills and expertise to address the problem of a car in the most cost-effective way possible. Typically, this will be an excellent opportunity to replace some of the worn out pieces of the car and look into any other needs your engine may require. While we are working to address the major car troubles you are having, we can offer to upgrade some parts and enhance the performance of the car.
Finding the Root Cause of your Car Troubles
The old adage says, "an ounce of prevention is better than a pound of cure", this is true about diagnostics. If your car's troubles are properly identified and diagnosed by an industry professional, a great many of your engine rebuild projects would not be necessary. At Mike's Tech Transmission we understand the importance of your car as one of the most significant investments you will make. For this reason we are always up-front and frank about our car assessments.
An accurate diagnosis of the primary issue with your car is imperative, if you hope to get a good price for labor and parts. Unlike many of the mechanics you may have worked with in the past, our specially trained technicians are dedicated to keeping the car's engine running smoothly and the owner as happy as possible. Perhaps that is why we have such a high amount of repeat customers coming back to the shop that fixes things right the first time.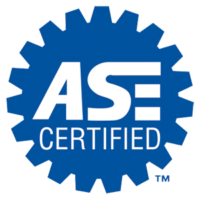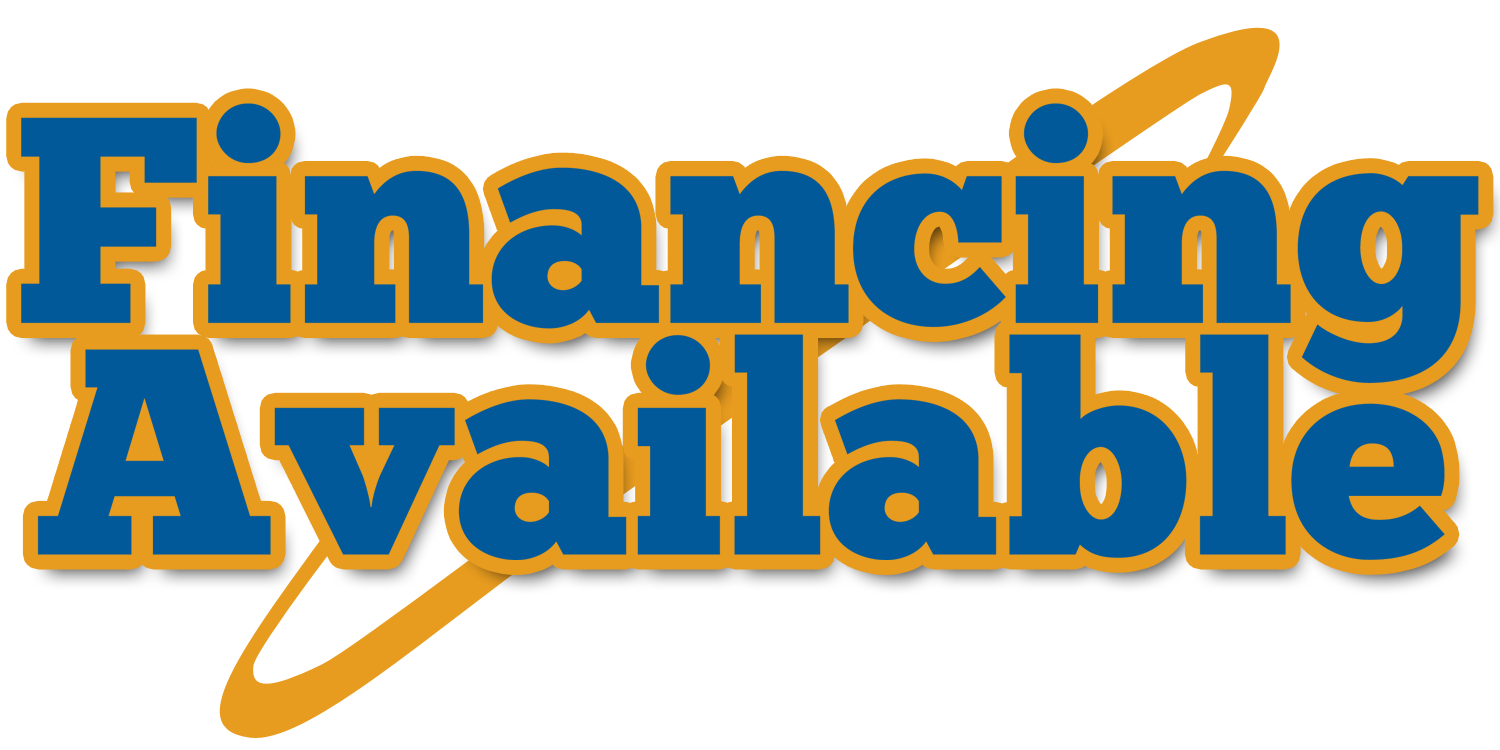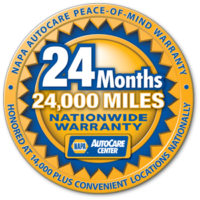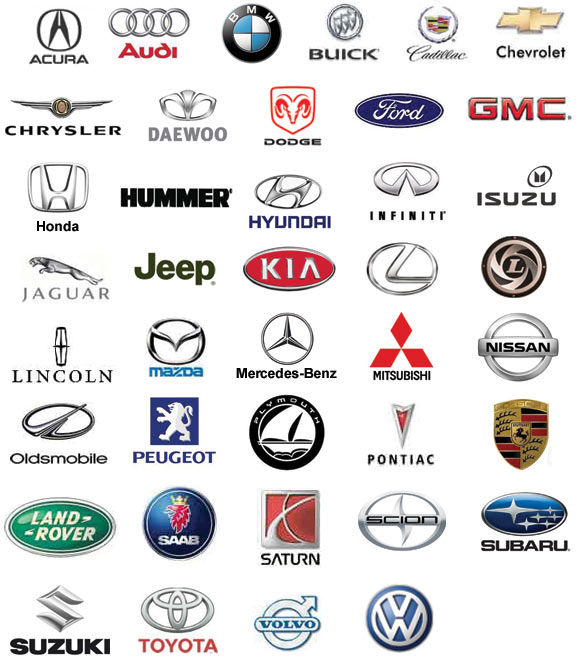 When Engine Replacement Is the Best Option
Then there will be cases when it's best to just replace the engine. The primary benefit here is that your car may last much longer. In one procedure we can take a car that is problematic and unreliable and transform your ride into one that is constantly reliable and functioning at its best. This will make your car your pride and joy once again.
A complete overhaul of your engine will make the task of replacing belts, coolants, hoses and such, unnecessary. At Mike's Tech Transmission we promise that our top priority will be getting you back in your car that will now function at 100%.
The Final Choice
While we are here to make your decision of whether to rebuild or replace a bit easier, the final decision is yours alone. We will give you the knowledge to make an informed decision. Once you have decided you can trust our skilled technicians to apply their very best skills to fixing your car.