Does It Feel Like Your Car Is Becoming Harder To Steer?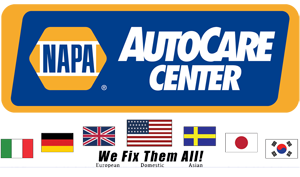 Our Location
1304 E. Indian School Rd
Phoenix, AZ 85014
(602) 461-7172
Hours
Monday - Friday 8am - 6pm
Saturday 8am - 3pm
Power Steering Maintenance And Repair
Picture the steering wheel in your hand. Picture losing traction and the car spiraling out of control. Do you want to go through that? Most of us don't. With our new innovative technology, power steering has quickly become important in vehicles. Here at Mike's Tech Transmission, we've provided you with a solution for any of your power steering issues.
Our world-class service has long provided drivers with assistance in the Peoria area for many years. We understand the many idiosyncrasies of power steering and all that it encompasses.
Diagnosis
With our team of mechanics, you're assured that you'll always receive quality service. We understand the intricacies of power steering. As soon as your vehicle is here, we are beginning our comprehensive diagnosis that will take you from start to finish. We'll assist you in determining the root cause of your issue and resolving it.
Here are but a few of the issues that may lead us to determine whether or not you're having power steering issues:
Stiff or Loose Steering Wheel
Ignition Squealing
Erratic Slipping of the Vehicle When Driving
Should your car be suffering from any of these issues, we'll help you to detail a plan to get your vehicle back to how it was working before.
Full Repairs
There are a number of repair options when it comes to your power steering. We know how important it is for you to be back on the road but we want you to be safe. Our team has designed a multitude of options for your vehicle we'll go over them in full detail with you. After we've gone over the basics we'll initiate full repairs.
The repairs that your vehicle requires will vary but may include:
Replacing the Power Steering Pump
Replacing Power Steering Fluid
Assessing the Ignition
Assessing the Wiring or Replacing it as needed
Making Rack and Pinion Repairs
It's vital to choose a repair team that will put their time into the repairs.
Trained Mechanics
All of our mechanics are highly qualified technicians which ensure that your vehicle will be in good hands during the entire repair process. We've spent years learning the idiosyncrasies of each and every model here at Mike's Tech Transmission. We'll give you the right care when you bring your vehicle to us.
Never drive your vehicle around if you're having any power steering issues, you may make them worse. Vehicles aren't self-healing. Get to the root of the issue by giving us a call and letting us take a look at your vehicle.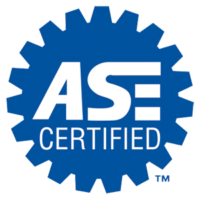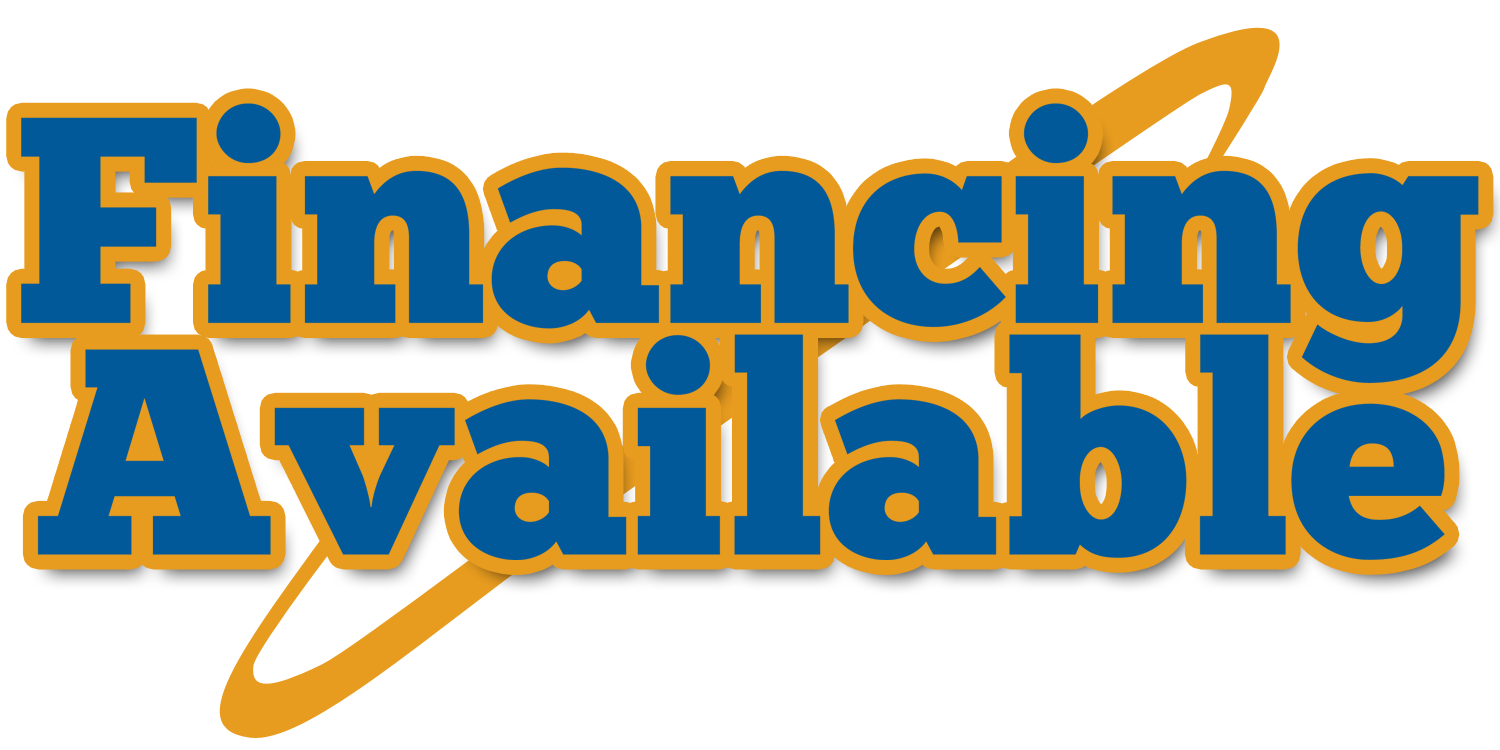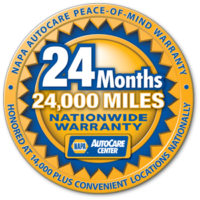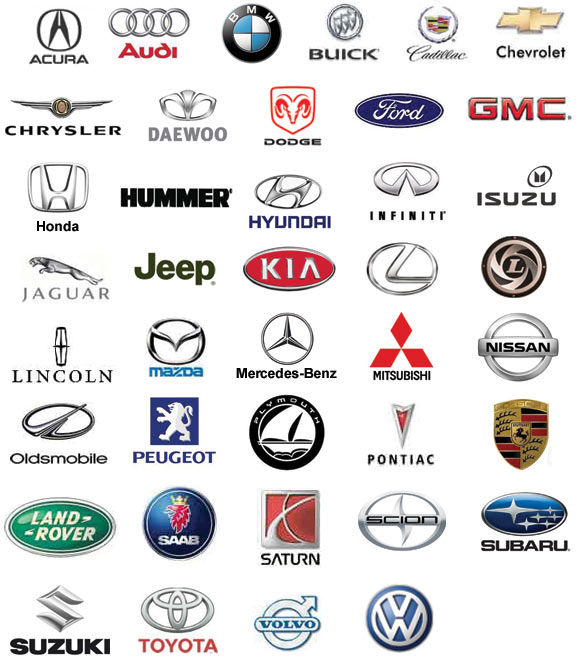 Timely Solution
Do you want the power steering to be fixed on the same day you bring your vehicle in? In most cases, our mechanics can get your vehicle back on the road in the same day. Don't wait until it's too late. Power steering issues are all about finding out what is wrong with your vehicle and designing the right repairs in a timely fashion. Our team knows that you're in a rush and we're here to tell you that your vehicle is in good hands at all times at our facility. In most cases, we can have you back on the road in a few short hours.
Offer Preventative Advice
How about a few months later? What if your power steering issues worsen? Bring it in, that's why you need to do the preventative maintenance. This will help you to prevent more damage to your vehicle.
Our mechanics are going to sit down with you and go over the preventative measures that you should be taking for your vehicle's safety. We'll help to make your life a little bit easier and ensure that your vehicle is running properly at all times.
Give us a call today and let us show you how we can help you with your power steering issues. At Mike's Tech Transmission repairs, we're here and waiting to help you. Our goal is to put you safely back on the road without struggle.
If you're concerned about your power steering, it's time to do something about it. Do it now, before it's too late.
If you're looking for the best Transmission Repairs in the Peoria area, you need to give Mike's Tech Transmission a call today and get your vehicle looked at before it gets worse.