Does Your Vehicles Starter Need Replaced?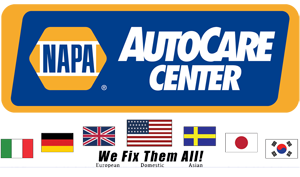 Our Location
1304 E. Indian School Rd
Phoenix, AZ 85014
(602) 461-7172
Hours
Monday - Friday 8am - 6pm
Saturday 8am - 3pm
Getting Your Starter Repaired At Mike's Tech Transmission
No matter what sort of automotive difficulty you're facing, the team at Mike's Tech Transmission can help. We handle everything from simple tire inflation to total "tear down and rebuild" jobs. If you're having trouble with your starter, don't hesitate to get in touch with us! We'll have your car turning over and ready to roll in no time. Wondering what sets Mike's Tech Transmission apart from the other repair shops you might consider working with? We'd be happy to tell you exactly what makes our team your best choice.
Trained And Experienced Staff
We employ only the most fully trained and experienced mechanics, and our team members have completed repairs on a nearly endless array of different vehicles. It's easy to say your mechanics are well-trained, but at Mike's Tech Transmission you'll find the skills to back up our assertion. Whether your car is a popular current model or a rare and valuable antique, we've got the experience it takes to repair it and deliver premium results.
Top Quality Parts And Materials
We know that keeping costs to a minimum is important when you're getting your car fixed. However, we wouldn't want to save you money by installing anything but the very best parts on your car. We love getting return customers, but we don't want you to have to come back because a replacement part failed! All of the equipment, materials, and parts we use are built by the finest manufacturers and deliver the utmost in reliability.
More About Starter Failures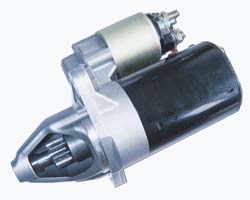 When a faulty starter is the issue you're concerned about, your top priority is obviously getting your car up and running again. If you're curious about just what causes starters to conk out, though, we'd be happy to let you know! Let's start by reviewing the most common causes of starter failure:
* Bad Solenoids
The solenoid is the critical link in your car's electrical system that delivers the power the starter motor needs. If the solenoid is faulty, the starter is not going to be able to do its job properly. No power to the starter means no way to fire up the engine, and that's why a bad starter is a serious problem.
* Weak Batteries
Fortunately, a dead starter isn't always to blame for an engine that won't turn over. If it's been many years since your last battery installation, or you haven't driven your car in a significant amount of time, your real problem could be a weak battery. Even if there's enough juice left to run some of your electrical systems (e.g. your headlights), you may need to recharge and/or replace the battery in order to get enough power to the starter.
* Faulty Wiring
Even if all of your equipment is in proper working order, it's not going to function if power isn't flowing through the system properly. Any damage or wear in the wiring leading to and from your starter may knock it out of action. Wiring problems have a nasty reputation due to how difficult they are to diagnose, but at Mike's Tech Transmission we can handle all of the hassles of finding a bad wire for you.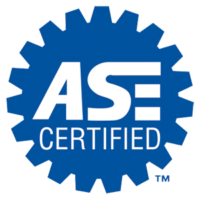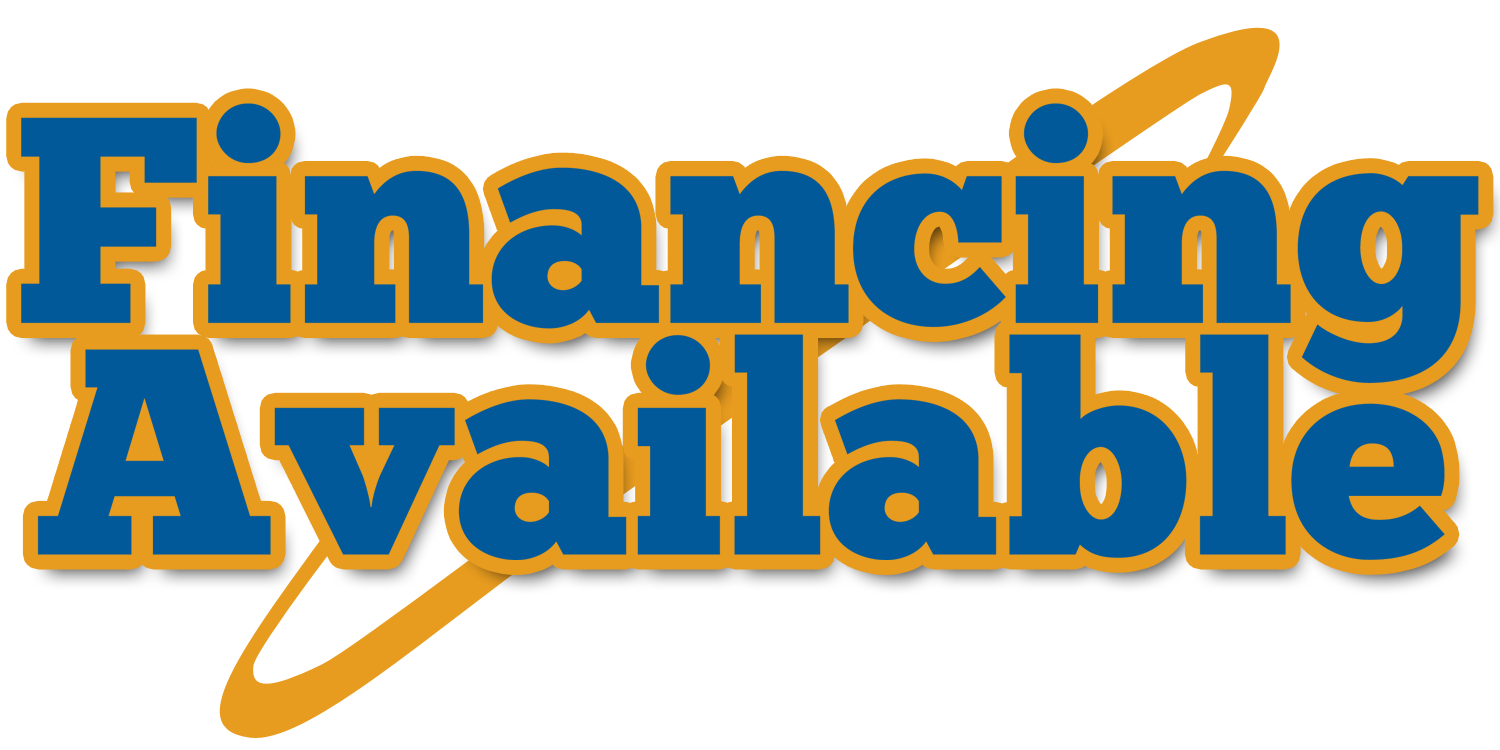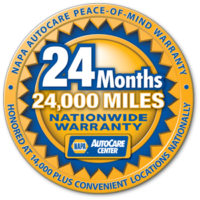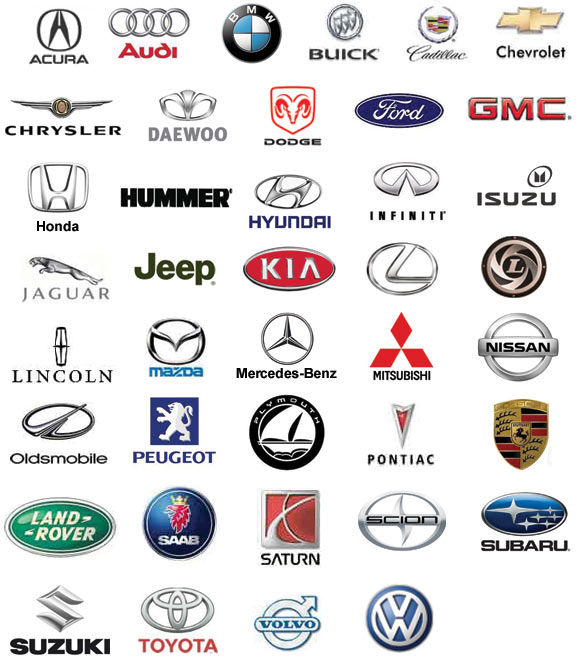 Trust Mike's Tech Transmission For Quality Starter Repairs And All Your Other Automotive Needs
Fixing a starter is a definite challenge. You want to entrust the job to experienced professionals, and those are exactly the sort of mechanics you'll find when you come to Mike's Tech Transmission. Besides outstanding technical skills and unbeatable customer service, you'll also get access to comprehensive and transparent information about your issues. We'll explain exactly what's wrong and what needs to be done to fix it - and we'll make sure your starter problem is fixed before we send you on your way.