Rebuild Your Tansmission Vs. New Transmission in Peoria, AZ - What You Need to Know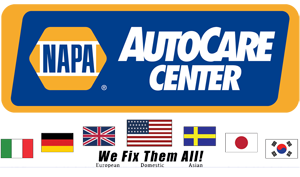 Our Location
1304 E. Indian School Rd
Phoenix, AZ 85014
(602) 461-7172
Hours
Monday - Friday 8am - 6pm
Saturday 8am - 3pm
Do you need to make a decision about your transmission?
The transmission is an important part of any vehicle. It must be kept in optimal condition all year round. If you don't take care of your transmission your vehicle will stop working. The average person has two options when it comes to their vehicle's transmission. Either they can choose a new transmission, or have your old one rebuilt.
The question most people have is which option is best?
At Mike's Tech Transmission, we'll guide you through the process. Our experienced ASE certified technicians will provide an insight into all of your available choices so that you can make an informed decision.
Your Transmission Choices
Transmission Diagnostics
Transmission Repair
New Transmission
Transmission Rebuild
New Transmission
Let's start with the new transmission. This is the option most people consider when their transmission fails. Many people like the idea of buying "new". While an untouched, brand new, well-designed transmission is wonderful, it may not be the right choice for you or your vehicle.
Pros:
Longer Durability
It's Brand New
Simple Decision
Cons:
Costly
New Does Not Mean It Was Made Yesterday (New can have outdated parts)
May Need Additional Work to Get it to Harmonize With the Engine
There are many pros and cons associated with a new transmission.
Our team will review the details for you. We'll illustrate the benefits of a new transmission and what it will do for you. This is something we do to ensure our clients understand how things work.
A new transmission is valuable, so you should not ignore this choice in favor of a rebuild. For those who want a new transmission, this might be the best choice. Look into the details of this choice and make sure your budget is in place. This will help you understand which option will work best.
Those deciding to get a new transmission should trust that the techs at Mike's Tech Transmission are well-qualified and will harmonize the transmission into place.
Rebuild the Old Transmission
Should you get a rebuild? This is when a vehicle's current transmission (which is not working) is removed from the vehicle and rebuilt. The idea is to fix what's working and repair what's broken. The transmission is going to be brought back into shape with some tweaking.
Pros:
Cost-Effective In Some Cases
Can Use New Parts for a Modern Rebuild
Proven to be Harmonized with an Engine
Improves What's Lagging
Cons:
Old Transmission is Still an "Old" Transmission
Might Lead to Other Parts Dying Later On
Require Patience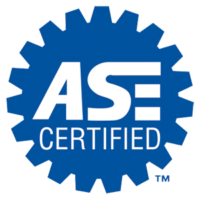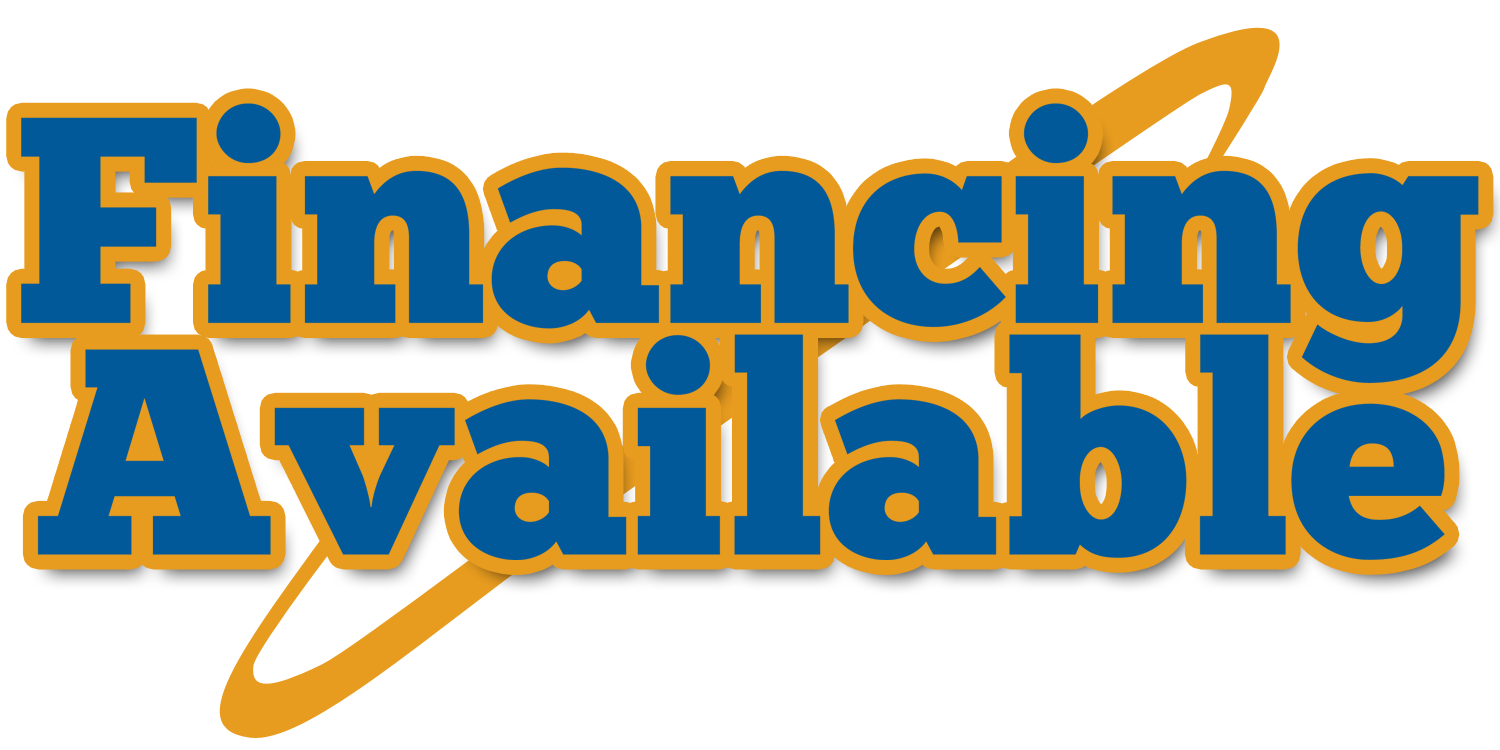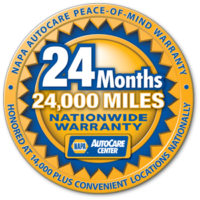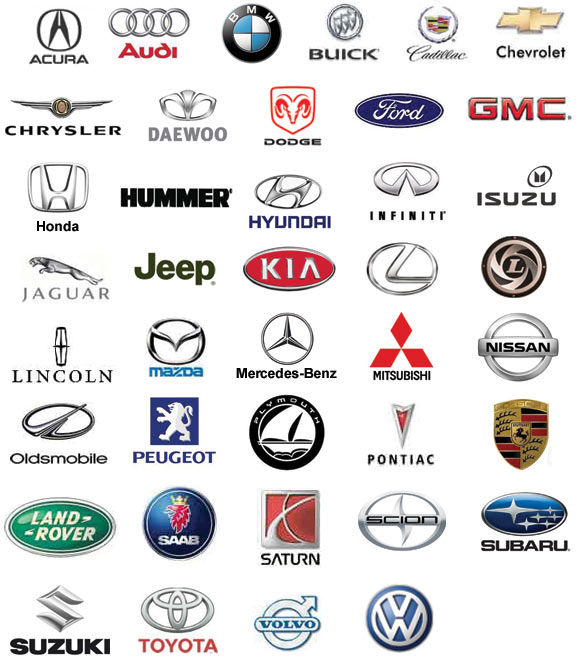 These are the pros and cons of rebuilding your transmission and getting it back in shape.
At Mike's Tech Transmission, we sit down to explain the details of a rebuild to the vehicle owner. This makes it easier to make the right decision. The main goal is to get the car running, as it did before. The best parts and proper techniques should be implemented.
Rebuilding a transmission is a recommended solution for people who want a budget-friendly option and high-quality solution that is made for your vehicle. Once you think about these details and make a decision, our team can generate a plan to get your transmission into place and rebuild the transmission as required.
As the owner of the vehicle, this choice is yours. Which direction would you like to go? Our team may go through the details to ensure you are both on the same page. Then you can have a good look at the choices. As long as you're satisfied and your car operates properly, a correct decision will need to be made. Our team prides itself to do the job and make sure the transmission harmonizes with the engine.
Call us now to set up an immediate vehicle diagnostic with a specialist.