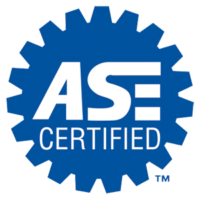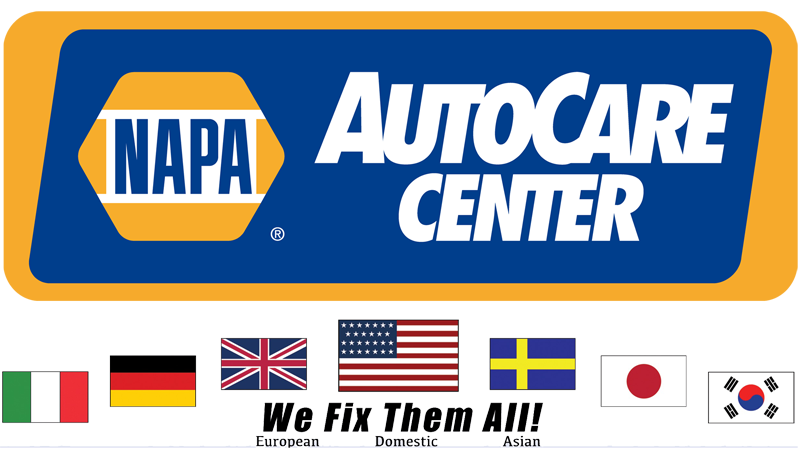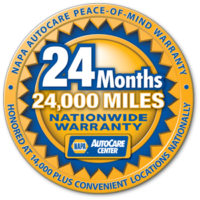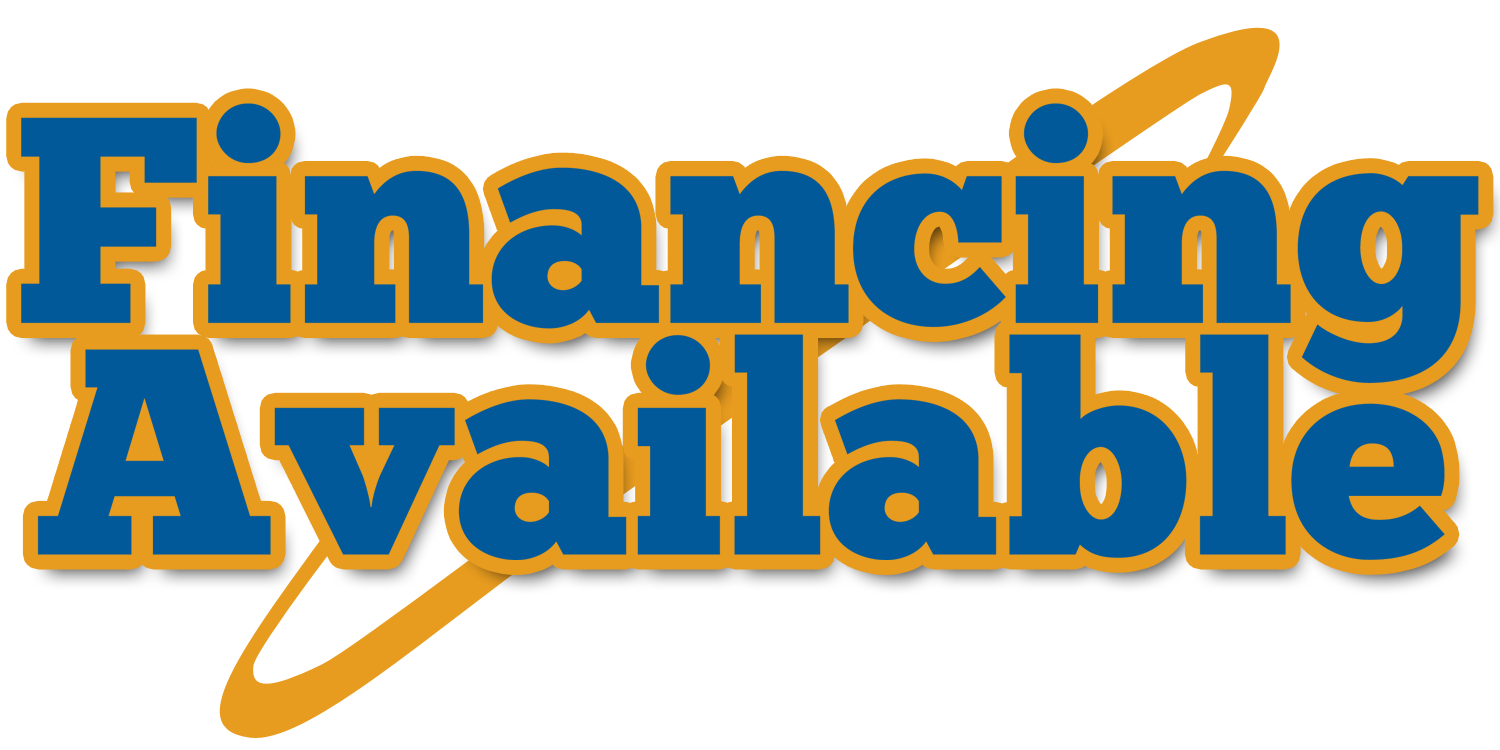 Do You Need an Affordable Auto Repair Shop in Phoenix?
We provide an extensive array of services for minor and major auto repair services in Phoenix. We have ASE Certified technicians that look at every car that is brought into our shop.
At Mike's Tech Transmission, auto repairs are made simpler for vehicle owners requiring a substantial solution for long-term results.Need robust auto repair service for your vehicle? Our team with years of experience is ready to assist and provide a world-class solution for your needs. A customized, well-regarded plan will be put together based on the initial diagnosis by our specialized technicians.
It's time to go with one of the best services in town and realize the value of quality.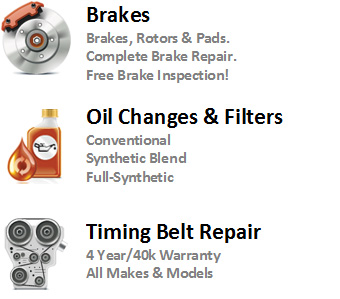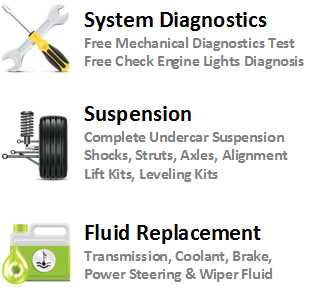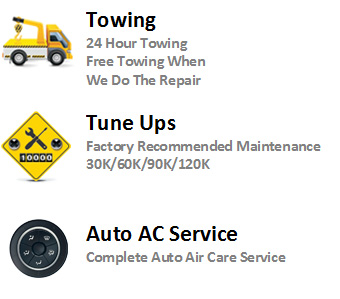 Our Location
1304 E. Indian School Rd
Phoenix, AZ 85014
(602) 461-7172
Hours
Monday - Friday 8am - 6pm
Saturday 8am - 3pm
Safety Inspection
Shocks
Smog Check
Spark Pugs
Starter Repair
Strut Repair
Suspension
Timing Belts
Tire Balancing
Tire Repair
Tires
Transmission Diagnostics & Repair
Transmission Fluid Flush
Transmission Rebuild
Tune Ups
Valve Cover Gasket
Valve Job
Water Pump
Wheel Bearings
Windshield Repair
Wiper Blades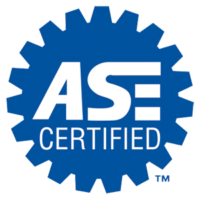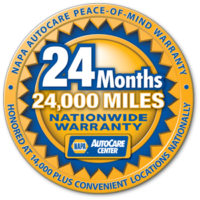 Our services include:
Scheduled Maintenance
Brake Repair
Tune Ups
Pre-Purchase Inspections
Wheel Alignment
Tire Sales and Repairs
Fluid Replacement
Transmission Repairs & Replacements
And More!
This is a team equipped to handle all makes and models ensuring the results are built on a client's satisfaction. The days of trusting those who are unequipped should be in the past. Our team is ready to assist and will go the extra mile when providing these services. The perfect solution will be found for you and your needs in the end.
Professional
What makes Mike's Tech Transmission one of the leading names in the world of auto repair? It starts with our dedicated approach to remaining professional from the word go. Want to get the auto repair started? Well, drive in and know the results will be up to par without a doubt. A professional specialist will greet you and diagnose the vehicle to see what's the problem before initiating a robust plan of action. This enables the solution to be put in place right off the bat.
We work hard with clients to ensure a well-rounded solution is found and that's part of our quality control policy.
Detailed
It doesn't matter what the vehicle requires, our specialists will go through a rigorous testing process to find the primary cause of your trouble. There is nothing more important than finding what the root cause is and then provide a full-fledged plan as needed. This is the difference between average and great results.
All repairs will be conducted by a professional who's well-trained and ready to assist. We will put in time and effort to ensure the details are focused on with your vehicle right from the get-go. This can make a substantial difference to the results.
Accredited
Why choose our team? What makes Mike's Tech Transmission one of the best fits in the area for auto repairs? It begins with a licensed and insured team that's worked for years in the region with great success. It removes all doubt from the process and will guarantee results.  
Timely Repairs
All repairs will be conducted along a strict scheduled as agreed upon by both parties. There's nothing worse than coming in and having to wait for days because the team was not on time.
At Mike's Tech Transmission, we set a strict deadline and meet it every single time. We want to ensure your vehicle is ready to go as soon as you want it to be ready.
Guaranteed Results
The results should be guaranteed and that's what you'll get here at Mike's Tech Transmission. For auto repairs, guaranteed results are a must and our team gets it. We will make sure you're content with the work done on your vehicle.
Call now and set up a quick inspection of your vehicle to see what's wrong and what's needed to get started. A service representative from our team will be ready to assist and provide detailed information on the next step to take.
Maintenance
Oil Change
Engine Flushing
A/C System Cleaning and Filter Replacement
Wheel Balancing and Alignment
Fuel Filter Replacement
Tire Rotation
Common Major Repairs
Fuel Injection System Repair
Exhaust Repair/Replacement
Radiator Repair/Replacement
Shocks & Struts
Brake System Diagnostics and Repair
Fuel and Water Pump Repair and Replacement