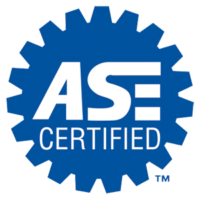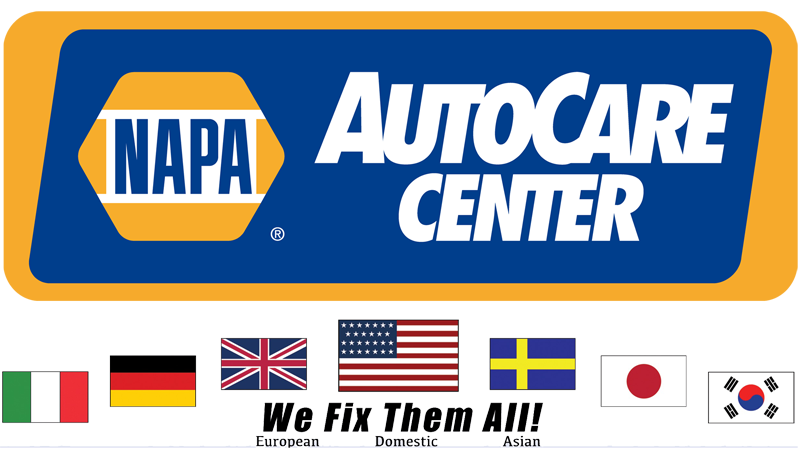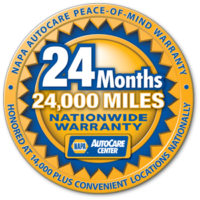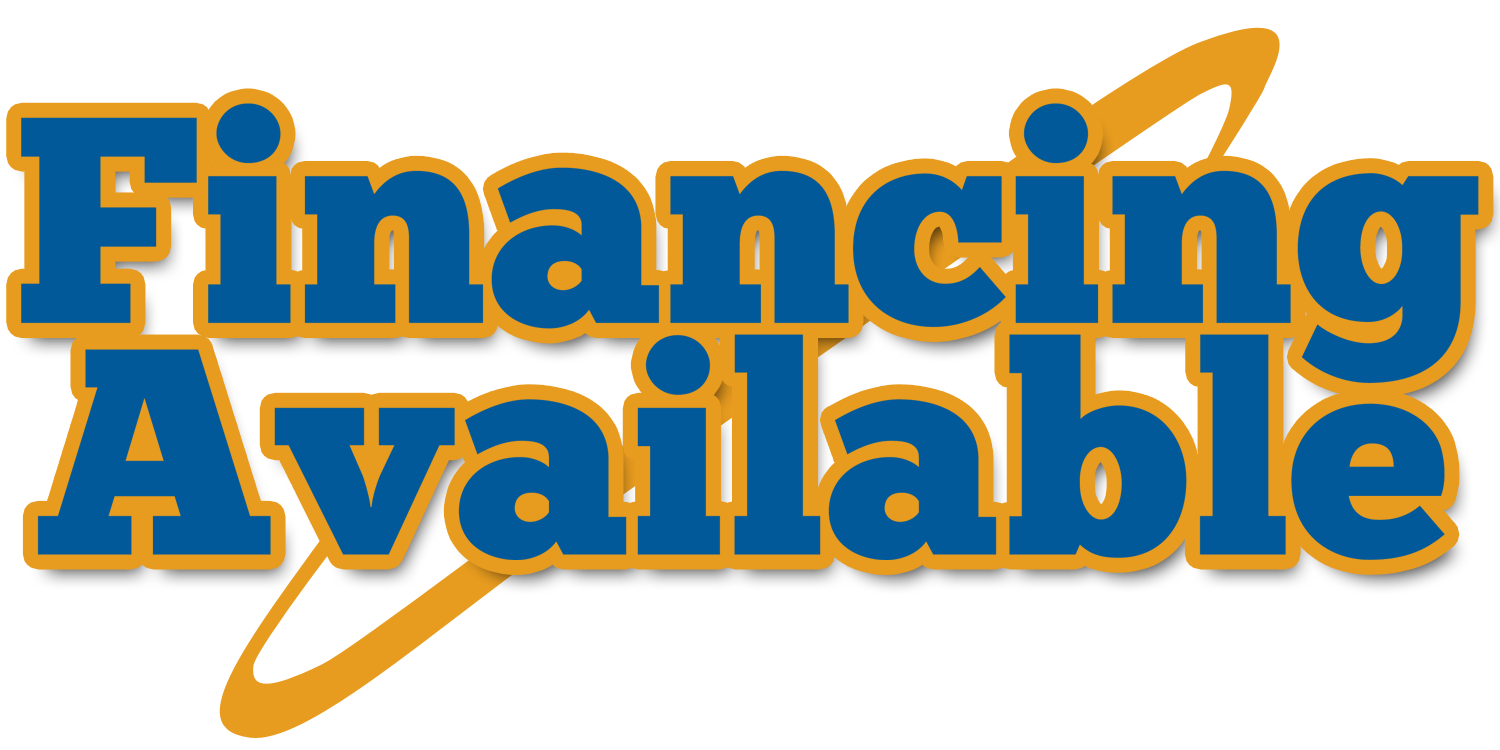 Our Mobile Vehicle Repair Services in Peoria, AZ

---
Free Towing to Our Shop If We Provide the Repair

You can get in lots of trouble on the road or trouble may hit before you get your vehicle out of the driveway. Whether you're driving a commercial truck, mobile home or trailer, or your family car, we can help you with your motor vehicle repair needs. Unless you're a mechanic with the right tools, it's best to leave the diagnosis and repair of your vehicle to the professionals.
If you're having issues with your vehicle, send an SOS to Mike's Tech Transmission. We can help with transmission repair and mobile auto repair services. We offer free towing services if your vehicle is towed to our shop and we provide you with repair services.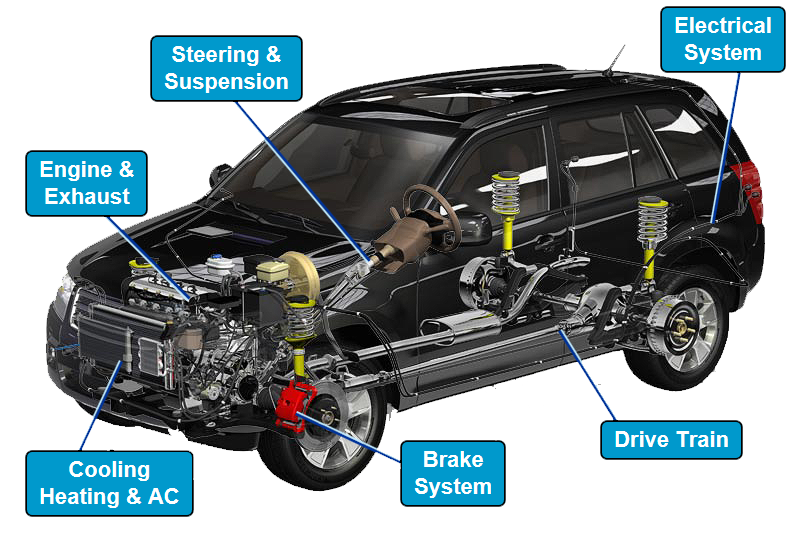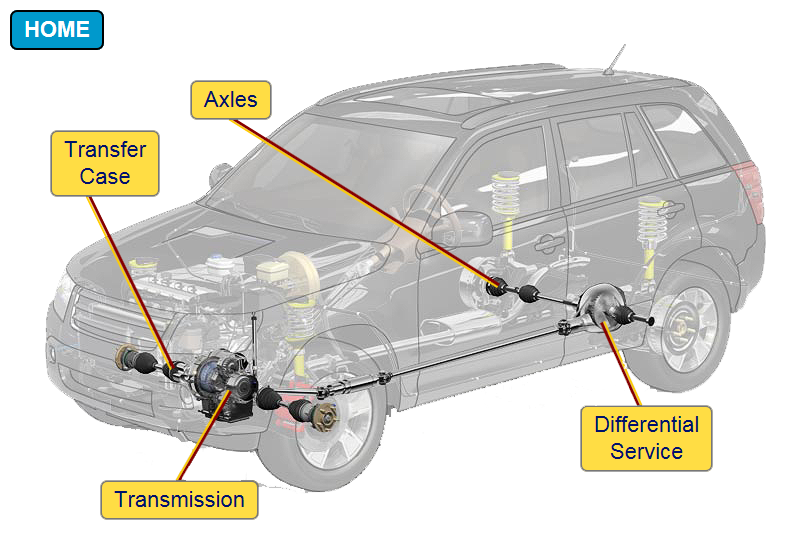 ---

---

2000
Transmissions Repaired
Free Check-Up and Cost Estimates
Mobile vehicle repair services do not have to be difficult or hard to find. Mike's Tech Transmission is there whenever and wherever you need assistance. If your vehicle cannot be restored to operational condition on-the-spot, Central Towing will bring your vehicle to the shop. There's no charge for this service if you get repairs. You don't have to wait until you have an emergency to find out about our emergency mobile repair service. You can visit our website and check out our services. Then, when you have an emergency, all you need to do is pick up the phone and give us a call.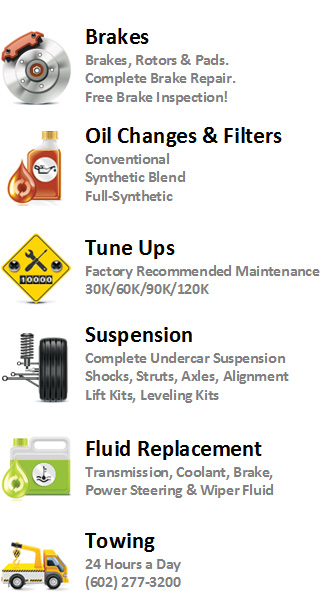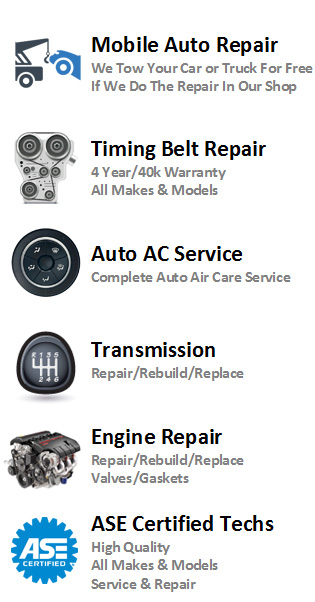 The Types of Vehicles We Provide Free Towing with Repair Services For:
Cars and SUVs – Mike's Tech Transmission mobile vehicle repair service can assist you with common vehicle issues like overheating, your car not starting, and engine problems. We'll send the tow truck to your vehicle and bring it back to our shop. A licensed mechanic will fix your car or SUV. Our mechanics can service all makes and models, including foreign brands like Mercedes, Audi, and BMW.
Trucks – If you're having truck trouble, it can be difficult, especially if you're on the interstate or in the middle of the highway. You need fast help if you don't want to become a roadway hazard. We have a specialist who may already have some ideas about what is causing the problem. They will bring the right equipment and tools needed to make repairs to big vehicles.
Motor Homes and Vans – Long trips can take its toll on your van or motorhome. Unfortunately, even if you maintain your vehicle, there's no guarantee that you won't experience issues while traveling. You may have problems while you're on the road or when you arrive at your motorhome or trailer camp. Many times, there is no repair shop or mechanic you can go to for help. If you have the contact number for Mike's Tech Transmission, you only need to make a call and ask for help.
Commercial Vehicles – If your business has buses, delivery vans or other types of commercial vehicles, you need to ensure they are up and running. A breakdown can affect your business and cause customer services problems. Mike's Tech Transmission can make any necessary repairs to vehicles that transport people and delivery goods. We can also help you maintain these vehicles so that they can do whatever you need them to do.
Agricultural Vehicles – Tractors and other farm vehicles and equipment can be services on-site. If your essential farm vehicles are not working properly, it may affect production. Fast repairs are needed so that there are no delays in completing farm tasks. This is also true of construction vehicles and equipment, especially when used in a time-bound project. There is no need to bring these big vehicles to our repair shop. Our mobile repair services will send a team to your location anytime you need us to repair your vehicles and allow you to get back to work.