Quality Automotive Diagnostics to Find the Problem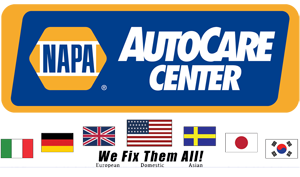 Our Location
1304 E. Indian School Rd
Phoenix, AZ 85014
(602) 461-7172
Hours
Monday - Friday 8am - 6pm
Saturday 8am - 3pm
Vehicles have grown to be much more advanced. What this means is that there could be a lot more involved in assessing whatever could be causing a problem. Many people will not be aware of such nuances and can end up making some mistakes along the way. Instead of letting the mistakes happen, you should think about seeing a team of professionals that understand what to look for and know how to diagnose the problem for the appropriate service to be administered.
With Mike's Tech Transmission, we offer automotive diagnostics to ensure you are always going to get what you need when you bring your vehicle in to see us. We can find out exactly what is causing your problem within just seconds.
Our team of experts are fully trained to assist you and ensure a diagnosis as to the cause of your issue to make life easier for you with no waiting around.
The Diagnostic Process
Assume that you bring your vehicle in to be diagnosed. What will we be doing at our facility once the process starts? What will be uncovered and how will the process unfold?
Our Diagnostics Process Includes:
Engine Diagnostics using ECU
Fluid Levels
Sensor Assessment
Integrity of your Framework
This will cover all angles of your vehicle and what could be causing your problems. Our team will make sure that the problem is going to get uncovered.
Modern Equipment
What exactly do the technicians use while they work on the vehicle? They are professionals that are talented and have a great understanding of what they should be looking for, complete with the best tools for the job.
With any modern vehicle, it will come down to using high grade tools and having the best knowledge of how they work. While at Mike's Tech Transmission, you will see that your vehicle will be assessed with a wide range of tools that are made for the diagnostics process, helping the technicians to uncover exactly what is going on. These are advanced tools that are completely detailed and will point out any issue with extreme accuracy.
ASE Certified Technicians
Why would you want to go with amateurs that may not have the right amount of experience with diagnostics? Is that the way that you want to go with your own vehicle? Why wouldn't you want to go with someone that you can truly trust to perform the work that you need done? You want to have a team that will perform the diagnosis in a safe and efficient manner while using the best tools. With the team at Mike's Tech Transmission, you will always know that we will do a great job making sure that everything is working properly and that you have the outcome you are looking for.
We only employ highly trained professionals who are also recognized in their field for their ability to diagnose, as well as their vast knowledge.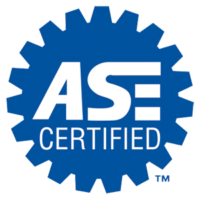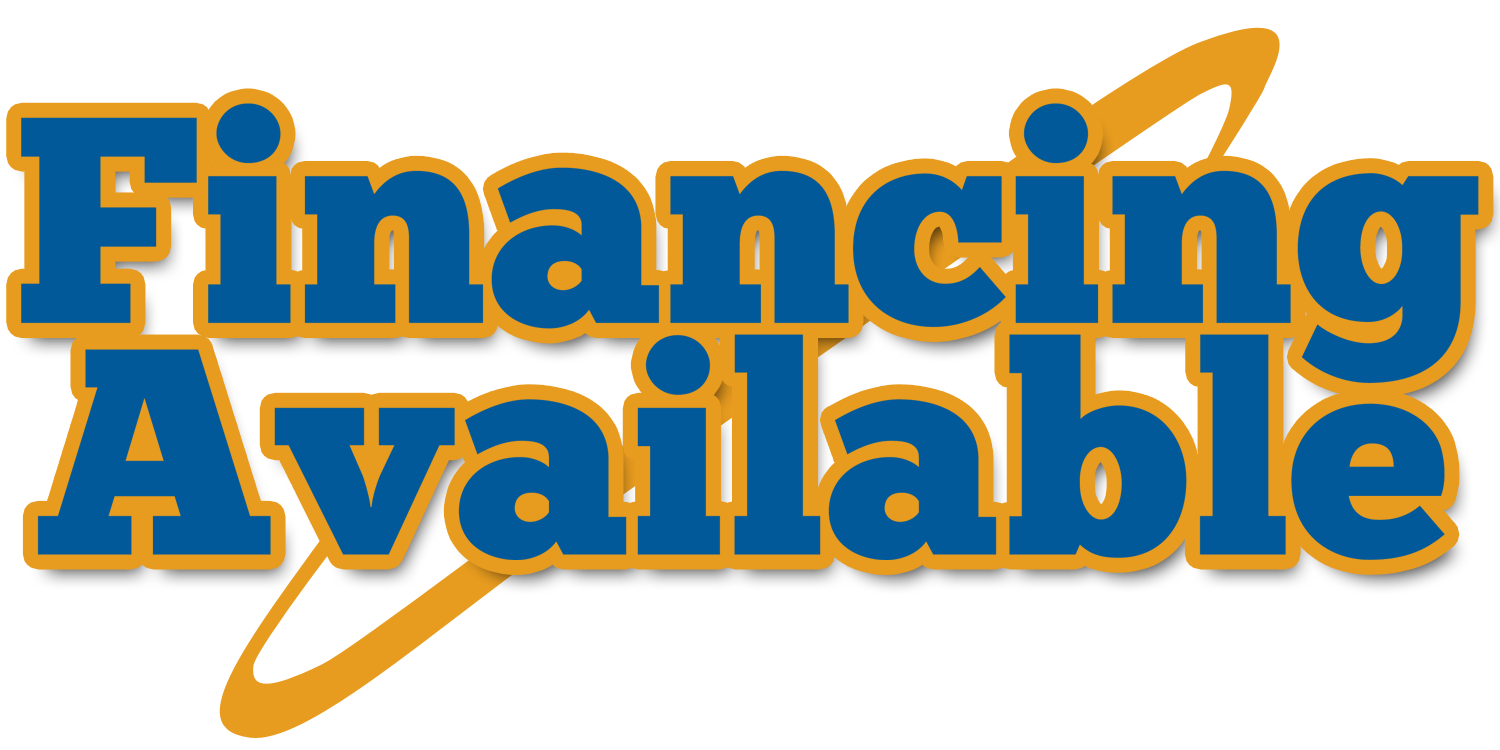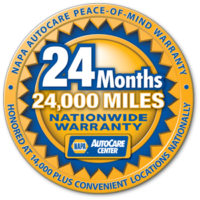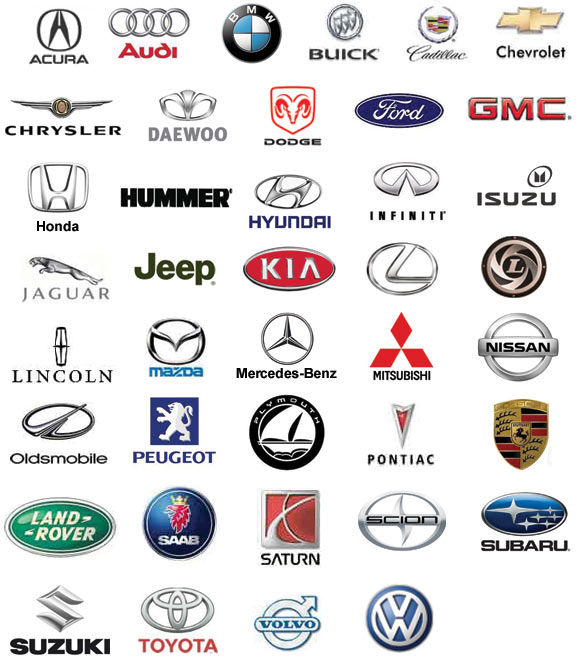 Prompt Diagnosis
How long is the diagnosis process going to take for someone who may be short on time? Do you want to have to wait around for a long time because the work is moving at a slow pace? You need to be sure that everything moves as fast as it possibly can.
Mike's Tech Transmission fully understands your needs and wants and we will do all that we can to ensure that you get the answers that you need in a timely fashion without missing a single thing.