Jeeps & Trucks - Lift Kit Instllation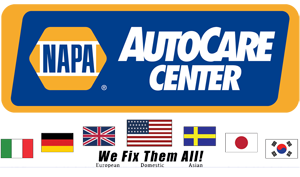 Our Location
1304 E. Indian School Rd
Phoenix, AZ 85014
(602) 461-7172
Hours
Monday - Friday 8am - 6pm
Saturday 8am - 3pm
Trust Mike's Tech Transmission With All Of Your Lift Kit Work
Some people understand that vehicles can be more than just modes of transportation. A vehicle you own can be an expression of your personality and a celebration of your taste. Once you start customizing and upgrading your auto, it can get hard to stop! At Mike's Tech Transmission you'll find a team of enthusiastic, experienced professionals who are eager to help you achieve exactly the effect you're looking for. Besides basic maintenance and repair work of all sorts, the team at Mike's is more than capable of helping you install a lift kit on your car or truck.
Unlike changing your oil or fixing a flat tire, installing a lift kit is a job that very few owners are ready to tackle at home. It's not just a question of expertise and equipment; when you put on a lift or leveling kit you're looking for a very specific result. Why not make sure the job is done right by turning it over to experts like the Mike's Tech Transmission team? A properly-installed kit won't just make your vehicle look great; it will also deliver superior performance in a range of different environments and significantly enhance your driving experience.
It's important to get a kit that will deliver the results you're looking for. Sadly, many buyers lack the experience to know whether or not the lift kit they're purchasing can actually achieve the look they want to create. At Mike's we've helped hundreds of customers select the ideal lift kit based on their needs and tastes. While we're proud of every job we do, installing a customized lift kit is always a special treat for both our mechanics and for you, our customer.
Just get in touch with one of our experts and describe what sort of goals you have in mind for your vehicle. We'll make sure you pick out the perfect lift kit and then install it with the utmost professional skills.
We Handle All Of The Most Popular Sorts Of Lift Kits
The sheer number of different lift kits currently on the market can be intimidating. Fortunately, Mike's Tech Transmission has plenty of experience with all of the common - and many of the uncommon - types of kit that are now being used.
Let our specialists help you with:
Coil suspension lift kits
Lowering kits
Lifted spring suspension kits
Shackle suspension lift kits
Shackle reverse lift kits
We'd be happy to help you out with any automotive customization work that involves kits like these!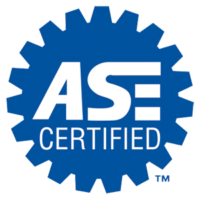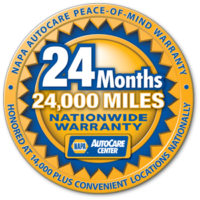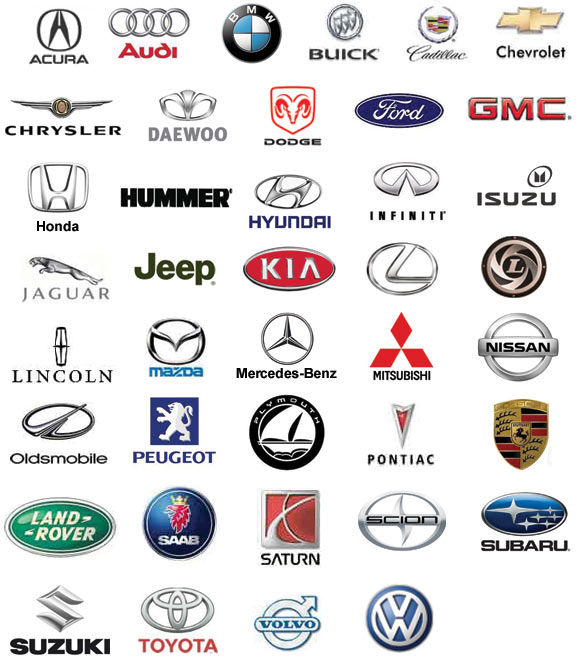 Identifying Your Needs Clearly
Remember, lift kits are a long way from generic - one size does definitely not fit all! Although lifted spring kits are, generally speaking, the most popular, they are far from your only choices. If you'd like to gain a few extra inches of ground clearance, though, this is the mod you're looking for. Once we install a lifted spring kit, you'll have all the space you need to mount larger tires and enjoy more control.
Shackle reverse kits help your vehicle deal with the very roughest of terrain. Note that shackle suspension kits, despite sounding similar, are a very different product. They're intended to create an aesthetic effect but they don't do much to improve the actual handling of your vehicle (This is why they're generally less expensive). Make sure you opt for a reverse kit if you intend to do any real off-roading.
Coil suspension lifts are in many ways the very finest option available. They certainly cost a great deal! Lowering kits are a special case; they absolutely demand experienced professionals to install properly without risking undercarriage damage.
Whatever sort of lift kit you're looking for, team up with Mike's Tech Transmission to ensure that you get the results you want!