Our Standard/Manual Transmission Services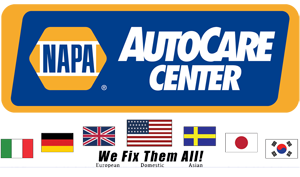 Our Location
1304 E. Indian School Rd
Phoenix, AZ 85014
(602) 461-7172
Hours
Monday - Friday 8am - 6pm
Saturday 8am - 3pm
Are You Having Trouble with Your Transmission?
There are many signs that show there is something wrong with your transmission. If you begin to recognize the potential problems, you should immediately consider getting help. You should call us before a small transmission problem becomes a major vehicle repair issue. If you don't, you may end up blocking traffic across lanes because your car broke down.
Just a few common signs of a transmission problem include:
Odd sounds coming from your engine
"Slipping" gears
Strange smells coming through the vents
Strange smells coming from the engine
Delay between the time you hit the pedal and seeing a response
Going through more transmission fluid than normal
Warning lights
Most of these warning signs can be caused by other vehicle issues. However, when you see several of these signs at the same time, then you should go to a professional to get your transmission fixed and get your vehicle on the road, in good condition.
Mike's Tech Transmission can understand the importance of giving you the best service. Our ASE Certified Technician team knows how to care for virtually any vehicle transmission problem. It doesn't matter what type of issue you have.
Our professionals are certified and licensed. They also have years of experience and have dealt with hundreds, if not thousands of vehicles. We provide you with the best service and get you back on the road quickly.
The transmission is an important part of your vehicle. If your vehicle's transmission goes out, you may be able to tell since it will seem like the vehicle is starting to fall apart. The main problem is transmission vary from one vehicle to the next.
You need to have a professional auto specialist you can trust to ensure your repairs are done quickly. If they're done correctly, you'll be back on the road in no time. You can do this without breaking your budget.
You Can Count on Us For:
Full vehicle maintenance
Customization work
Inspecting the transmission
Transmission replacement and repair
Full transmission fluid check
Upgrading and updating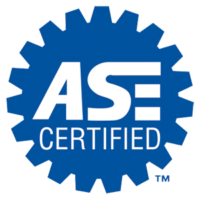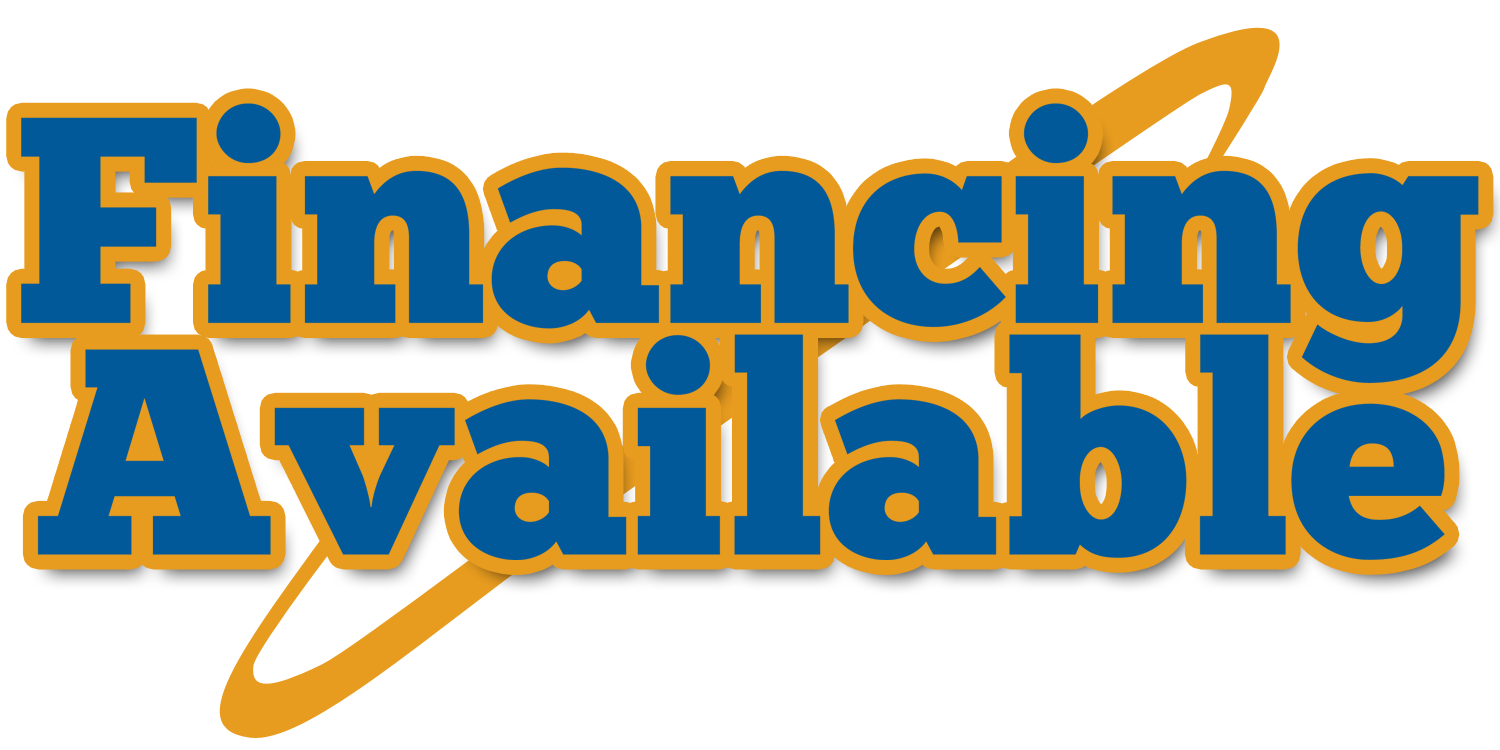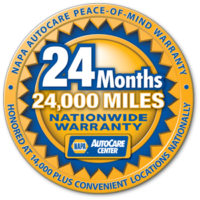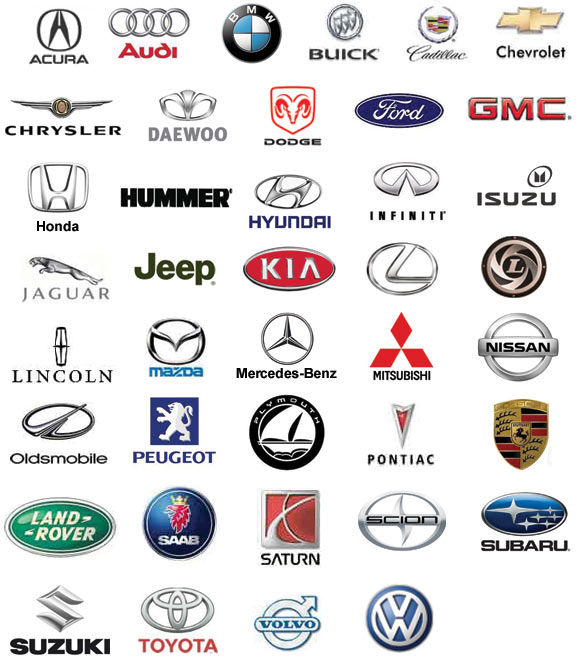 Do You Need to Rebuild Your Transmission?
This is not the best scenario when it comes to your transmission. This can prove to be extremely expensive, however, if that's the level of work needed then this is something you should look at. The good news is that you won't need to settle for the transmission that came out of the factory.
Our specialists know how to meet the factory specs when you rebuild the vehicle's transmission. However, in some cases, the rebuild can exceed the specs of the original. Heavy duty builds are not a problem and in some cases, this custom work can add more helpful options which you may not have considered.
Our reconditioned transmissions are exceptional. We would never cut corners when it comes to getting the tools and parts used on your vehicle. Our experienced team of technicians will take good care of you.
Manual Transmissions Are Not an Issue
Whether you have an automatic or manual transmission, the specialists at Mikes Tech Transmission can help get the job done right. We know how difficult it can be when your car's not working. We can help get your vehicle back on the road safely.
A good transmission can make your vehicle more responsive. The power generated by the vehicle's engine does where it's supposed to. Your vehicle will run as efficiently as possible. This will make driving much easier and safer.
When your automatic transmission isn't working correctly, you should visit our professionals and see what we can do to set things right. We offer high-quality service. Our experienced and knowledgeable professionals can help get things in good order.
Call us today so we can show you what we can do.