Are Your Air & Cabin Filters Performing Right?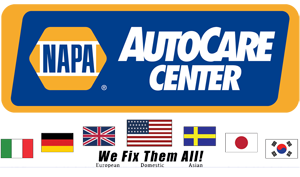 Our Location
1304 E. Indian School Rd
Phoenix, AZ 85014
(602) 461-7172
Hours
Monday - Friday 8am - 6pm
Saturday 8am - 3pm
Air Filter Replacement Services At Mikes Transmission Tech
If you live in or around Peoria, then you don't have to be told how much dust is in the local air. Unfortunately, your car also knows just how much dust there is too. That's why you should know how we at Mikes Transmission Tech can help your car's air filters with the appropriate care. If you want to maintain the performance of your engine as well as breathe fresh air, then getting these filters changed at regular intervals as recommended is very necessary.
What Do Air Filters Do?
We get asked this question a lot, and to be honest, the answer is not simple, given that cars and most other vehicles have two different kinds of air filters. Given this, the specific function of an air filter and the impact it has on a vehicle depend on what kind of air filter it is.
The cabin air filter is a primary filter within your car. That's the one that takes the air you actually breathe in your car and filters it for you. As a result, it can get quite dirty due to things like dust. You might not see dust, but it might be hiding on your clothes or other things that come in and out of your vehicle. If this filter actually gets dirty, then you are going to start breathing in dirty air too.
The other primary kind of filter is the engine intake air filter. This one is on the motor. When this filter gets dirty, your engine performance is not going to be up to par. You might even eventually wind up sitting on the side of the road waiting on a tow because you broke down. Make sure this filter gets changed on schedule like the others.
Our Filters Are Highly Rated
While you might know that you need to get your filters replaced regularly, you might already be thinking ahead to how the new ones will eventually get pulled out too, so does the caliber of them really matter? Yes, the quality of the filter does matter, which is why we only use the best Napa air filters available. That restores your vehicle performance faster, and we find that these filters actually last longer, so you are in fact possibly saving money over cheaper filters.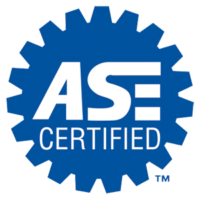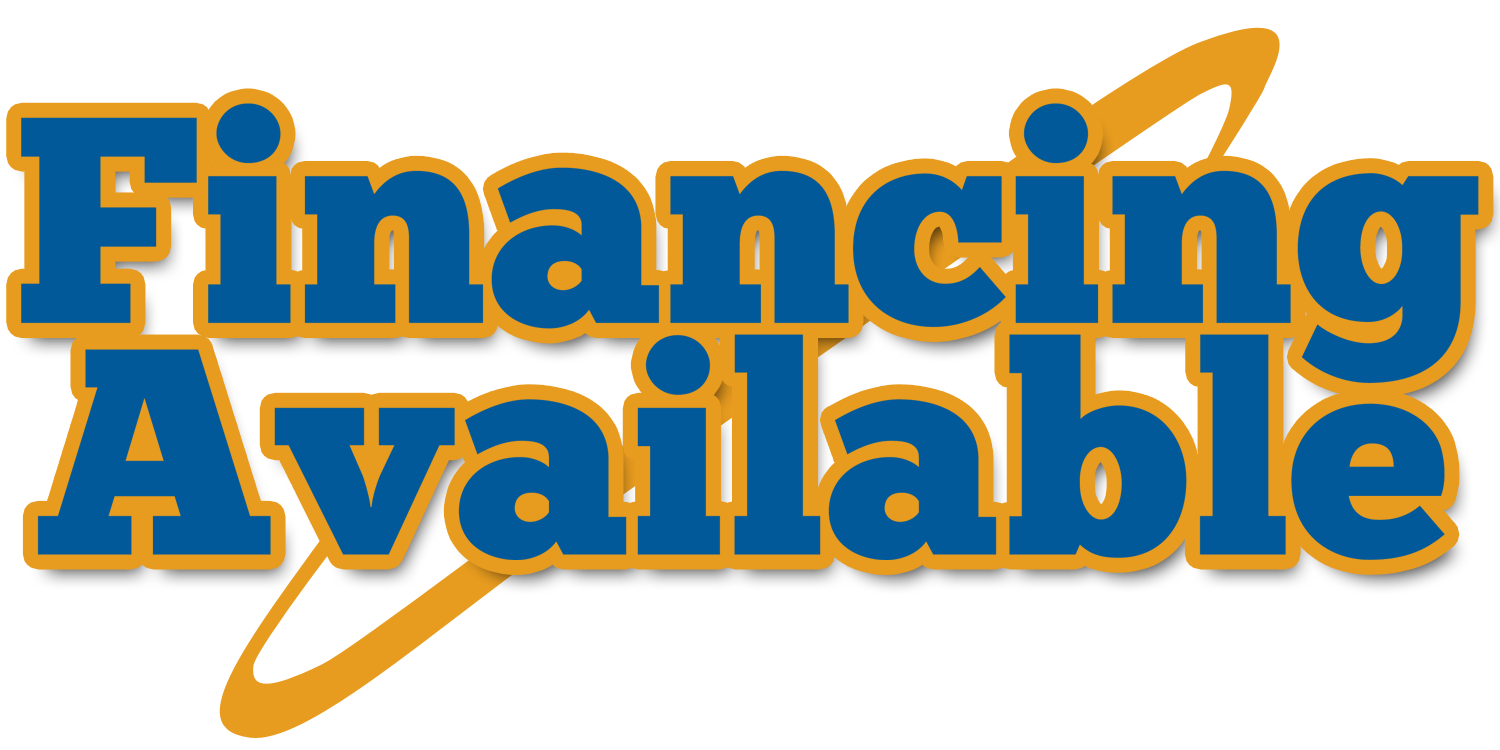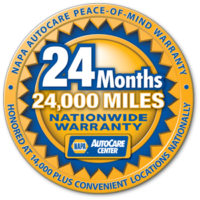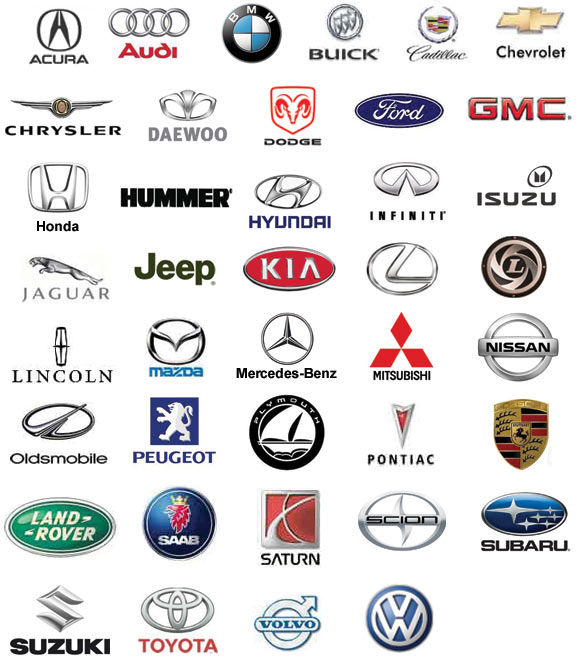 Variably Air Filter Locations
The specific locations of air filters can vary drastically from one vehicle to another, and that's why you should let us handle it for you. We know all the different manufacturers, models, and makes, and so we can find the air filters within an instant. If you look on your own, you might waste an hour, missing it repeatedly, so why waste time? Bring your vehicle to us and we can things done fast and easy.
If you live in Peoria or a similar city, then you know that dust is going to make life hard on your car or vehicle. Keeping your air filters working appropriately and at their best is an essential all year long. It only takes one stop with us Mikes Transmission Tech to find out how your current filters are doing and getting them quickly and easily replaced with the best rated parts in the business. Even if you don't know the recommended replacement schedule for your car, truck, or vehicle, we can look it up for you and advise you if you should do so more or less often than the manufacturer suggests. After all, they don't live here, but we do!