Car Maintenance - Reasons To Use Mike's Tech Transmission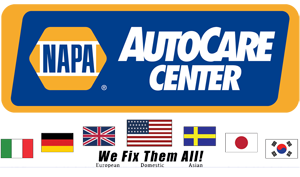 Our Location
1304 E. Indian School Rd
Phoenix, AZ 85014
(602) 461-7172
Hours
Monday - Friday 8am - 6pm
Saturday 8am - 3pm
If you live in the Peoria, area, and are searching for a company that will provide you with quality repairs at affordable prices, then you should seriously consider giving Mike's Tech Transmission a call. It is a well-known company that is capable of performing many different kinds of repairs of practically any vehicle that you happen to drive. If you would like to ensure that you car continues to run like it was new, then it is recommended that you have maintenance done on a regular basis. That will provide you with a great deal of confidence in your truck or car, knowing that it will be completely functional for a very long time by working with a reputable company that performs that finest work. The following is a brief overview of the numerous services provided by this company, and the types of repairs they can do ranging from repairing your transmission to changing your car's oil.
Overview Of The Services We Offer
Some of the many services provided by this company include engine maintenance. Usually this involves changing the oil regularly, and performing tuneups that can extend your vehicle's life. Proper maintenance can also result in better fuel economy to save you money over the long term. If you are having any issues with your AC system, transmission or brakes, their experts will know exactly what needs to be done to help you. They also provide the following services:
Emissions Test Repair
Starter Repairs
Fuel Filter Replacements
Wheel Alignments
Coolant and Radiator Services
Headlight Installations and Repairs
Diagnostics
Auto Safety Inspections
The company is even capable of fixing your fuel injection system. Let's take a closer look at a couple of our leading services that you might want to have done by this company that has been able to build a solid reputation in the Peoria area.
Engine Rebuilds and Repairs
In addition to working on transmissions, the company is also capable of replacing engines in cars, and rebuilding an engine completely when necessary. If you are planning on working with Mike's Tech Transmission this is very cost-effective. They use only the highest quality parts from Napa Auto Parts that replace your engine's problematic areas. The time it will take to complete the job will depend on how complex the engine is, availability of the parts needed and the age of your engine. They can provide you with a quote on how much the rebuild will cost and time for completing the job.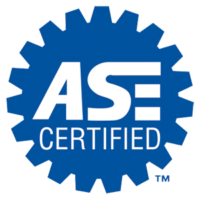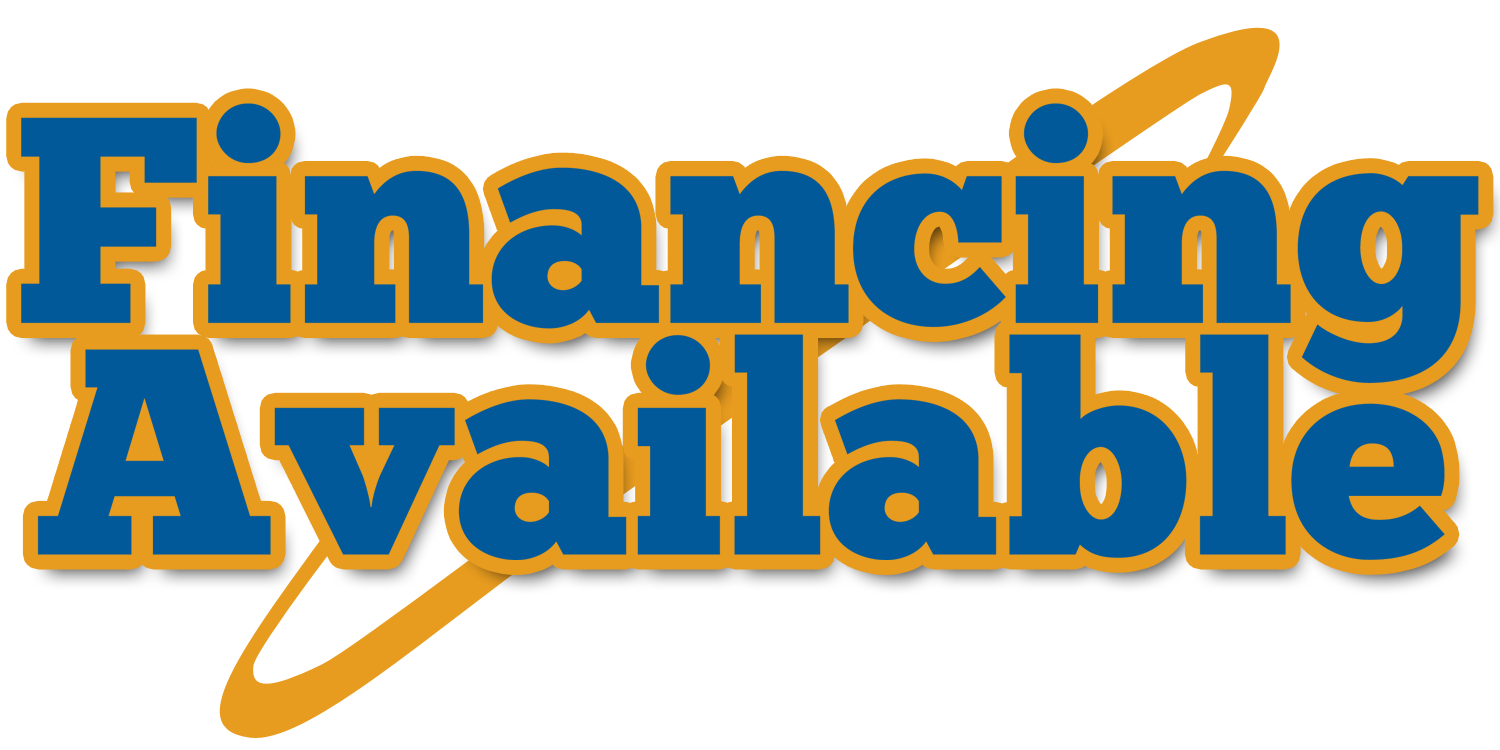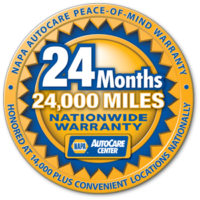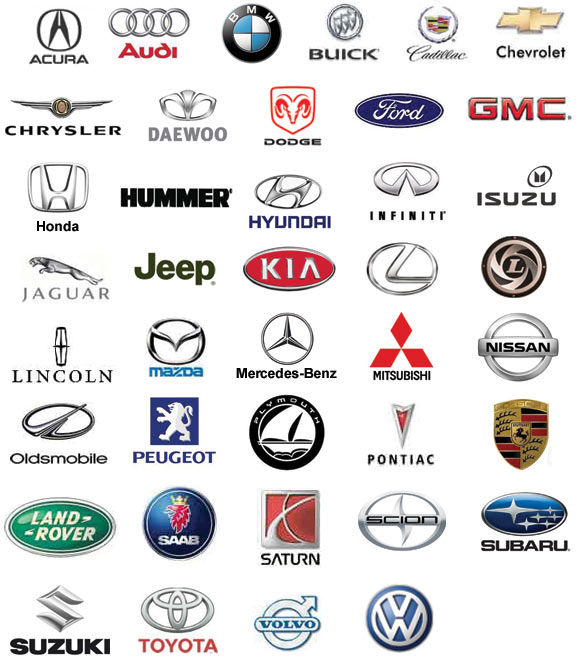 Auto Electrical Repair Services
Our company performs auto electric repair services for vehicle owners in Peoria as well, which is another reason for using this company, since this tends to be one of the main parts where problems arise in today's vehicles. Using state-of-the-art technology that Mike's Tech Transmission has available, the electrical system on your car can be quickly diagnosed, which will alert them to any problem you might be having currently. Automotive electrical failure is very common, so if your check engine light has flashed on and off recently, then it's definitely time for you to take your vehicle to Mike's Tech Transmission so the problem can be diagnosed. Unfortunately, it could be related to having a problem with your transmission.
Transmission Repair Services
We can also replace and repair transmissions for most of today's vehicles. For transmissions it is recommended that they be serviced every 50,000 miles. They can check your transmission's gears, inspecting both the Planetary and Main gears, and confirm that there is a sufficient amount of fluid so that it continues to run correctly. Most people are not aware that the transmission filter needs to changed occasionally. This allows the transmission fluid to stay completely clean. Whether it just needs maintenance, or it has been discovered that your transmission needs to be replaced or rebuilt, they can provide you with a quote on your project's total cost.
Mike's Tech Transmission is the leading company in Peoria. They have a professional team that are fully certified for handling any kind of problem you might have. Their mechanics have undergone extensive training and have years of experience, which allows them to diagnose and resolve whatever problems you might be having. If you need your transmission replaced or rebuilt, you won't have any problems with your vehicle once the job is done. They can provide you with a quote on the work they can do, how long it is going to take to complete, and give you a reasonable price on the services they provide.